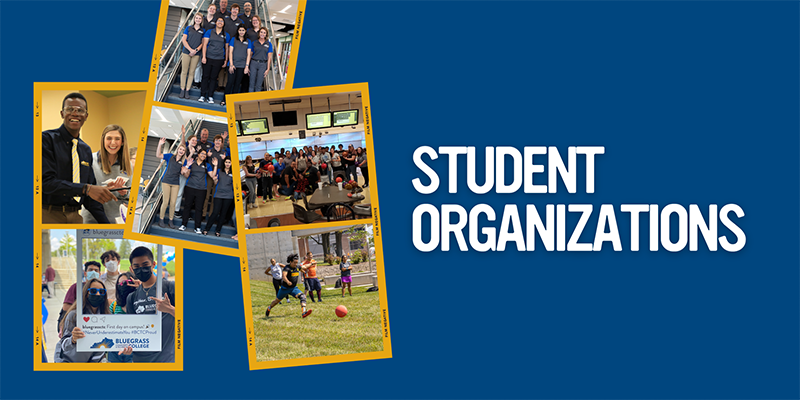 More opportunities to enhance your BCTC experience
In addition to academic success, BCTC strives to offer opportunities that enrich the college experience. Get connected to your campus community by checking out some of the following opportunities:
All Student Organizations must re-register at the beginning of the Fall semester.
Student Activities office will email the Student Organization advisors with the updated packet.