Dual Credit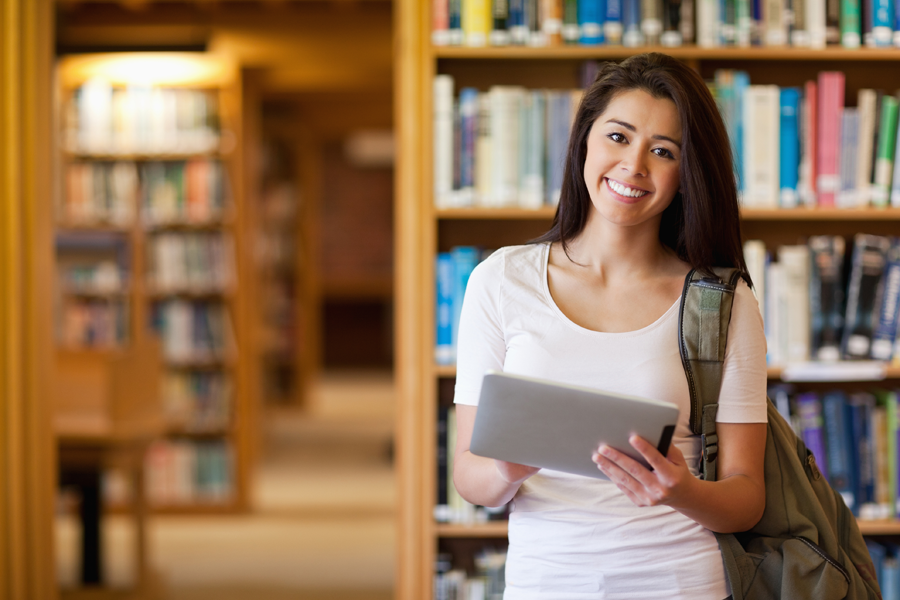 Dual credit courses are available at many of the local high schools. Students enrolled in both their high school and the college simultaneously and receive credit from both institutions for the same course. The following are examples of dual credit is presently available through Bluegrass Community and Technical College (BCTC). Check with your high school or ATC Guidance Counselor, or Academic Dean to determine which of these courses are available at your high school:
General Education
Math
English
History
Psychology
Biology
Instructors' Dual Credit Forms
Dual credit instructors from area technology centers and high schools will find useful forms to download at the links below.