The Greatest Need Fund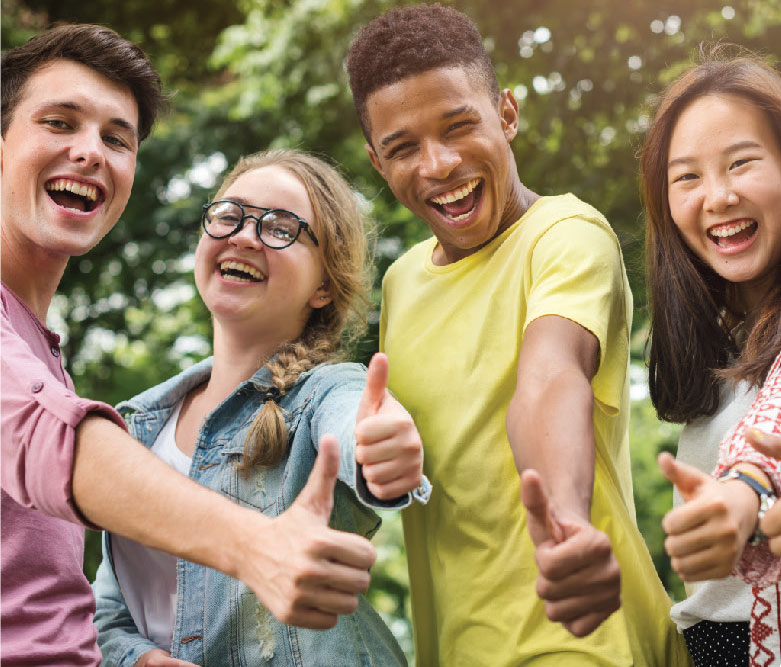 Your gifts to the Greatest Need Fund provide BCTC students immediate support in the ways that are most needed.
You help students overcome obstacles that stand in the way of achieving their educational goals. Greatest Need gifts are used in countless ways, including support of the student food pantry and other types of emergency student aid.
The Greatest Need helps provide computers and other technology needs for students to excel in the classroom and online. The Greatest Need is also how you provide the means to develop new programs and curricula, retain faculty and students while empowering them to thrive.
Your Greatest Need gifts are being used to meet the challenges presented by Coronavirus (COVID-19)