Never Underestimate You!
At Bluegrass Community & Technical College, your success is the only measure of our success. We are committed to making life better for our students, communities and the citizens of Kentucky. We will prepare you for the road ahead.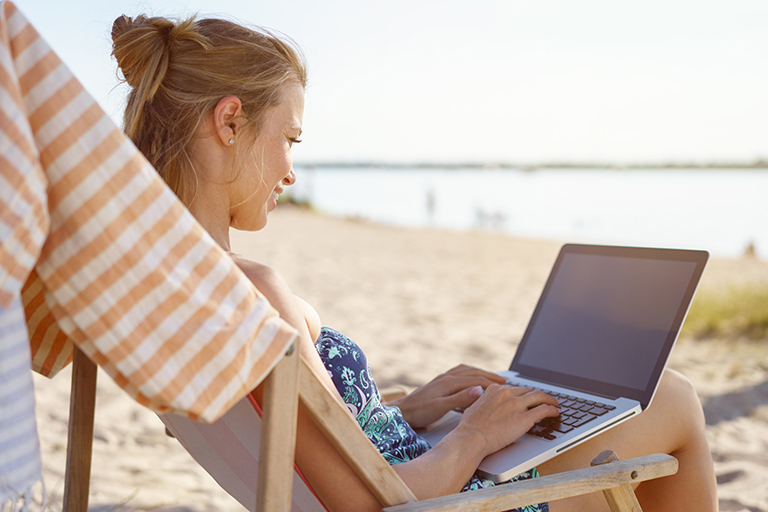 Classes begin May 18
What if you could enjoy your summer AND earn credits you need to get ahead this fall?
You CAN!
Complete a course in as little as 4 WEEKS
4, 6 and 8-week courses available
Do the work on YOUR schedule ANYWHERE with online courses
Lighten your course load for the fall
Retake a course
Graduate earlier
Use your leftover financial aid dollars instead of wasting them
No financial aid for summer?
No worries! Our courses are 40% less than the cost of a university, and you may be Pell eligible this summer.
Plan on attending another school this fall?
Perfect! Our courses transfer to other colleges and universities.
Don't wait! Contact us to get started!