New York Times Bestselling Author Silas House Visits BCTC
Published on Sep 3, 2019
What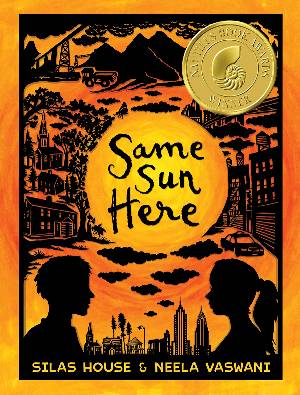 New York Times bestselling author Silas House and co-author Neela Vaswani will read and discuss their novel Same Sun Here with students, faculty, staff and the public. Their visit is part of Bluegrass Community and Technical College's (BCTC) kick off of the college Common Read. This is the first of several events where the college and community will have the opportunity to discuss important issues raised in this novel such as, cultural awareness and sensitivity environmental concerns, immigration, political activism and social responsibility.
When
Sept. 24, 11:00 a.m. - 12:00 p.m.
Where
BCTC Newtown Campus
Megowan Gymnasium
500 Newtown Pike
Lexington, KY
Who
More
The public is welcome. Parking and admission are free.