BCTC Summer Enrollment Bash
Published on Jun 8, 2022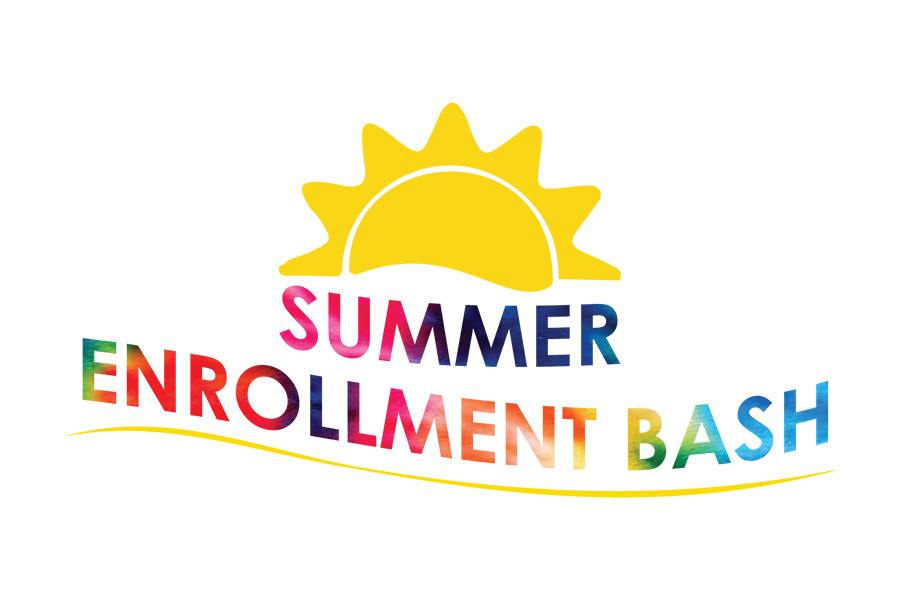 LEXINGTON, KY – The Bluegrass Community and Technical College (BCTC) Summer Enrollment Bash will take place June 21, 2022, 4-7 p.m. at the Newtown Campus, 500 Newtown Pike, Lexington.
Current and prospective students can enjoy free Kona Ice, kid-friendly activities, prize drawings and a live HITS 106.3FM radio remote.
In addition, admissions, advising, financial aid, the bursar and student services staff will be available to assist prospective or current students with enrollment for fall and student resources to ensure success.
Those interested may sign up here to attend or on the BCTC website.
For those who can't make it to this event, all BCTC services are available on campus 8:30 a.m. – 4:30 p.m. Monday – Thursday or remotely on Friday. Interested persons may contact the offices providing these services at the email addresses below.
BCTC fall classes begin August 15, 2022.