It's not too late to enroll in fall 2022 classes
Published on Jul 26, 2022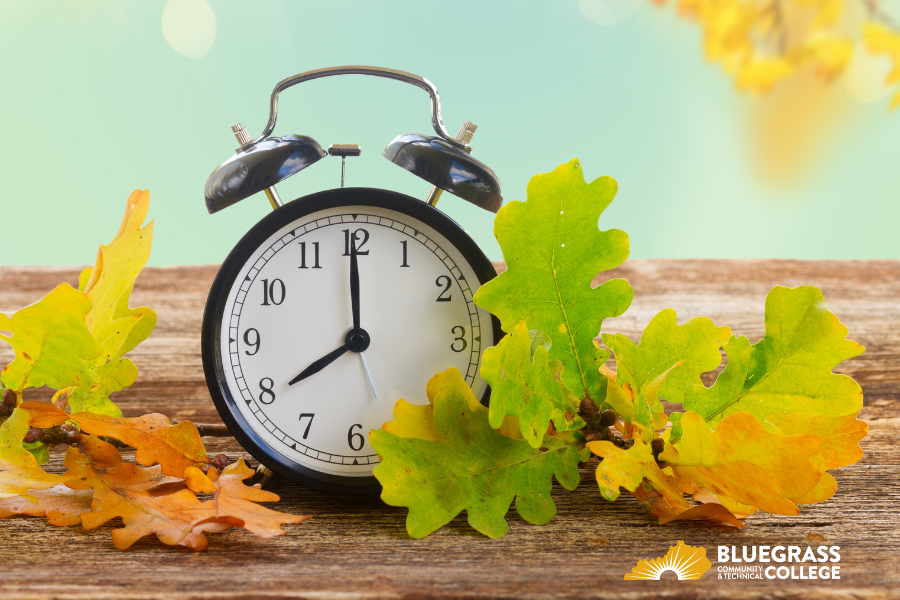 LEXINGTON, KY – Open Enrollment for fall 2022 classes at Bluegrass Community & Technical College (BCTC) will take place Aug. 1 - 20 in the Den at the Newtown Campus, 500 Newtown Pike, Lexington. Monday, Wednesday, Thursday and Friday hours are 8 a.m. – 5 p.m. Tuesday hours are 8 a.m. – 6 p.m. Saturday hours are 10 a.m. – 2 p.m. Students will also be able to come take advantage of open enrollment on Sunday, August 14, 2 p.m. – 5 p.m.
Open enrollment at the Danville, Georgetown, Lawrenceburg, and Winchester campuses will take place August 1-19 from 8 a.m. – 4:30 p.m. Appointments for academic advising and testing are recommended by calling each campus. Regional campuses are open weekdays only.
Admissions, advising, financial aid and the bursar will be available to assist prospective or current students with enrollment for fall. Students need a placement test; they should arrive no later than 4 p.m. For those who would prefer not to make a trip to campus, all BCTC services are available remotely. Interested persons may contact the offices providing these services at the email addresses below or call (855) 246-2477.
Students of all ages and all interests are beginning their Better Life at BCTC. Here's what they're saying:
"BCTC taught me that I am more than I thought. I am a mother, and wife, and a daughter and friend, but I am also an academic. A scholar. A leader." - Chelsea

"Since enrolling and attending classes I have found a better self-view with higher self-esteem. The door for opportunity seems to be opening up left and right. The staff of BCTC is some of the nicest and most helpful I've ever met!" - Luna

"This is my third attempt at finishing college. I am a very determined person. BCTC has allowed me to work a 70 plus hour a week job and continue my education." - William

"BCTC offered the courses I needed to become a competitive transfer prospect, and now I'm going Columbia University, an Ivy League school in New York City, with no student debt." - Caleb
BCTC offers over 40 programs that prepare students for high-wage, high-demand jobs, such as manufacturing, information technology, business, logistics and health care. It is also the best value in education. Students can complete the first two years of college at half the cost of a four-year institution, then transfer the credits toward a bachelor's degree.
Numerous scholarships, like the Work Ready Kentucky Scholarship which offers opportunities for FREE college classes for qualified applicants, and financial aid are available at BCTC to help keep college costs down and make a Better Life possible.
Classes are offered online and in person at BCTC's seven campuses in Lexington, Danville, Georgetown, Lawrenceburg and Winchester. Fall classes begin Aug. 15.