Request Information
Have Any Questions or Not Sure Where to Start?
Fill out the form and we'll be in touch.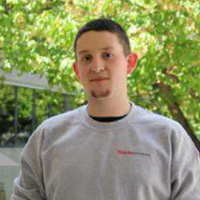 Jeramy Gillis
AMT Graduate
I chose BCTC because of the cost. The work/learn aspect of the AMT program allowed me to graduate with my associate degree debt-free and to get a leg up on my career.