Enroll Now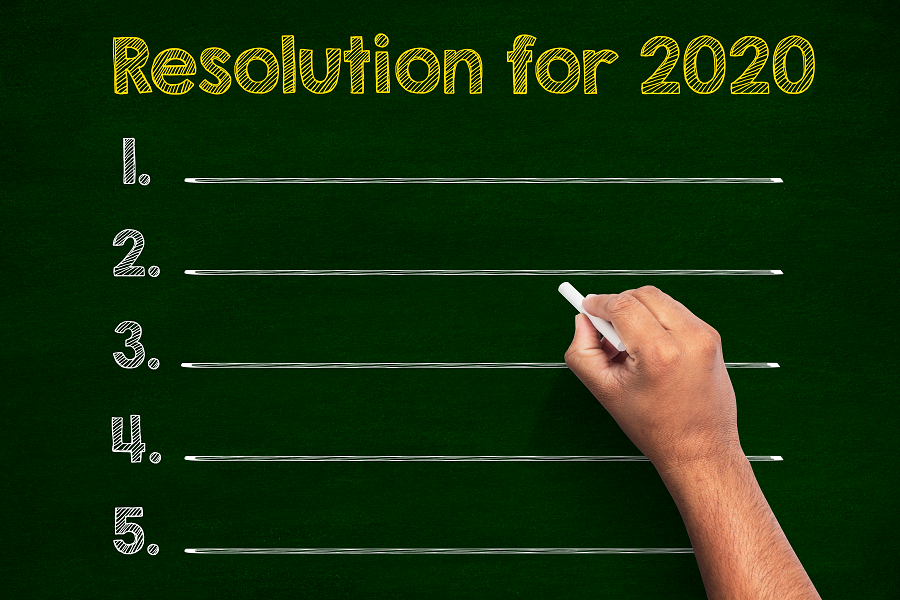 All credential seeking students must meet with an academic advisor before registering for classes. Advising will be available at all campus sites for the days and times listed below.

LATE REGISTRATION

January 13, 9am - 4pm
January 14, 9am - 4pm
January 15, 9am- 4pm
*January 16, 10am-2pm
*January 17, 10am-2pm
*January 16th and 17th - Registration is limited to select classes and self-service is not available to students.
Regional Campus students may contact the campus for additional registration opportunities.
Danville
(859) 239-7030 Ext. 66860
Georgetown
(502) 570-6357
Lawrenceburg
(502) 839-8488 Ext. 66804
Winchester
(859) 737-3098
For information on what is available on these days and how to register, email bluegrass.records@kctcs.edu
Students of all ages and all interests are beginning their Better Life at BCTC. Check out what they're saying:
"When I graduated, I wasn't sure what I wanted to do. BCTC saved me time and money as I explored career paths close to home. Now that I've found welding, I'm sure I made the right decision. Companies contact BCTC daily look for welders, so I'll have a job as soon as I graduate!" - Blake
We offer over 40 programs that prepare you for high-wage, high-demand jobs, such as manufacturing, information technology, business, logistics and health care. It is also the best value in education!
Are you thinking about a bachelor's degree? Here you can complete your first two years of college at half the cost of a four year institution, then transfer the credits toward your bachelor's degree.
Numerous scholarships, like the Work Ready Kentucky Scholarship which offers opportunities for FREE college classes for qualified applicants, and financial aid are available at BCTC to help you keep college costs down and make a Better Life possible.
Classes are offered online and in person at BCTC's seven campuses in Lexington, Danville, Georgetown, Lawrenceburg and Winchester.
Ready to do this? Visit the admissions page at bluegrass.kctcs.edu. Don't wait! Begin the process today, so you can start classes in 2020!
Your Better Life starts TODAY!