Virtual Comedy Show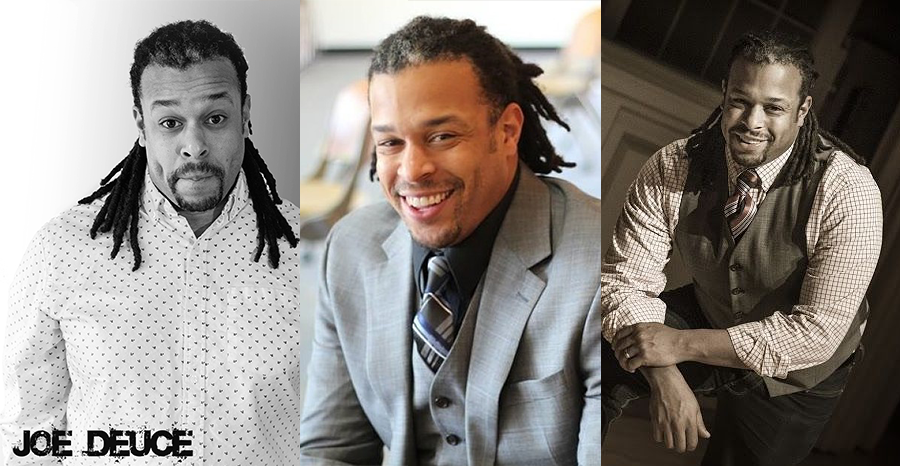 The office of African American Retention and Student Engagement & Leadership will be hosting a Virtual Comedy Show for BCTC students, faculty & staff on February 25, 2021 at 7pm on Zoom.
Meeting ID: 952 1155 6372
Join through one tap mobile:
Comedy Search
Along with the BCTC Virtual Comedy Show, we will have a comedy search. Students can submit a 90-second comedy routine to see if you'll be selected to open for our comedy show! The top 5 submissions will be selected by a panel of staff and the winner from the top 5 will be voted on by students. The winner of the comedy search will receive a prize and have the opportunity to have a 5 minute set to open for Joe Deuce during the BCTC Virtual Comedy Show.
Enter the contest or support your fellow students.
Submissions must be entered by January 27, 2021.
Voting begins February 1, 2021.