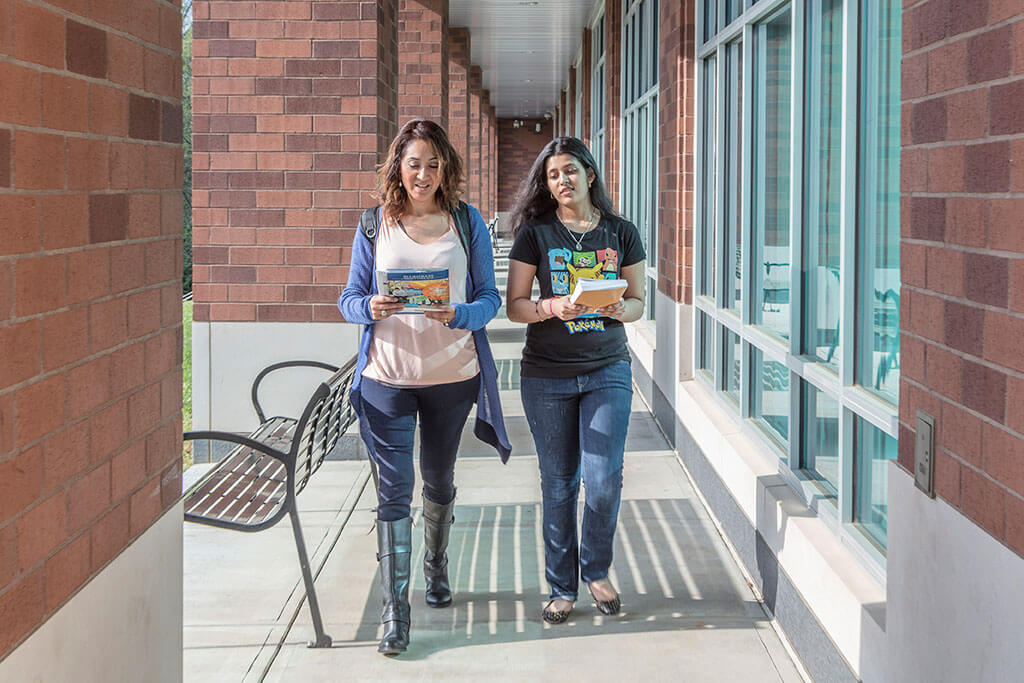 Let's Get You Started
Whether you're a high school student, a returning student or just looking to take a class on the side, we are here for you.
Visit campus
Looking for a campus near you?
Bluegrass Community and Technical College offers classes at seven campuses, three in Lexington and four regional campuses. At several of these campuses, Adult Education is also offered. In addition, the North American Racing Academy (NARA) at the Thoroughbred Training Center in Lexington offers classes in thoroughbred riding and training.