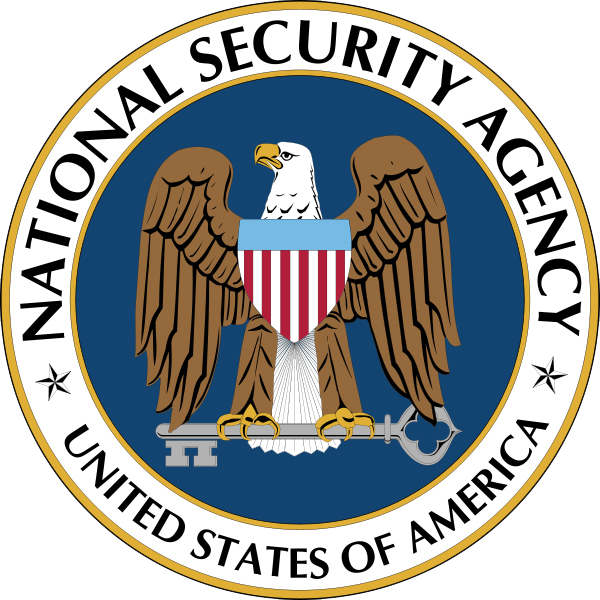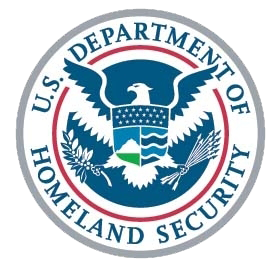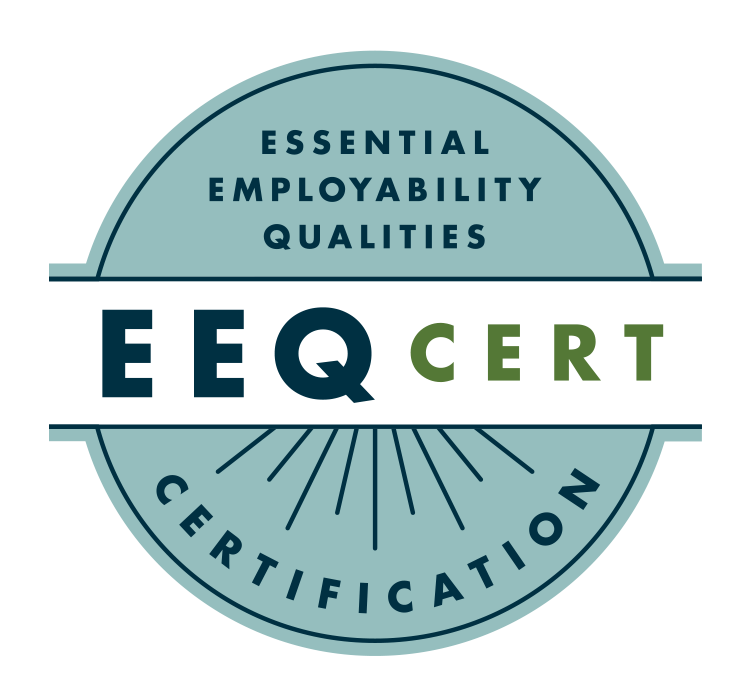 What is Computer and Information Technologies?
Every field needs employees with computer knowledge. Computer-related jobs are among the fastest-growing in Kentucky and nationwide.
The Computer & Information Technologies program at BCTC combines lecture & hands-on activities so you learn the theory of computing and put that theory into practice.
You'll start off with a well-rounded curriculum to get exposure to various aspects of the field.
Our curriculum introduces:
Information systems
Computer applications
Program development
System maintenance
Networking
Security
Internet technologies
Database design
Collaborative system development
Then, as you get further along into your studies, you'll be able to specialize in one area. Check out our Specialty Tracks below.
Whether you have computer experience or are looking to refresh your computer skills, you need to be in CIT at BCTC.
Awards
BCTC's AAS degree in Computer & Information Technologies has been designated as a Center of Academic Excellence in Cyber Defense by the National Security Agency (NSA) and the Department of Homeland Security (DHS).
Essential Employability Qualities Certification (EEQ CERT) is granted by The Quality Assurance Commons for Postsecondary Education after a rigorous process of external and independent review.
Special Exams for Credit
Please read the following information carefully before registering.
The CIT department offers students with advanced computer skills the opportunity to take examinations that will allow them to earn credit for some CIT courses. These Special Examinations for Credit (SEC) are held once per semester.
The next round of Special Examinations for Credit will be held on Thursday, August 10th.
Registration opens roughly a month before each test date at the link below.
Deadline to register for the Special Examinations for Credit will be 3:00 p.m. on the day prior to the test.

Any registration received after the deadline will not be honored.

Students can take each special exam ONLY once during their academic career and ONLY if they have not received a grade (including a W) for that course.
Next test dates:
Available Exams
CIT 105 - Introduction to Computing: $20.00
CIT 111 - Computer Hardware and Software: $40.00


The CIT 111 exam has both a written and a hands-on portion. Students must pass both parts to receive credit for the class.
The written exam will take place as scheduled above.
Students who pass the written exam will then be given an appointment to take the hands-on component the following day.

CIT 120 - Computational Thinking: $20.00
CIT 130 - Productivity Software: $20.00
Register for Special Exams for Credit (SEC)
Student Activities
The CIT Computer Club and Bluegrass Women in Technology are two student groups that meet outside of the classroom, and BCTC faculty, staff, and students are active in outreach activities that spread awareness and enjoyment of technology year-round.
Specialty Track Information
In addition to core courses, students take specialty courses for their selected track.
See a CIT advisor for more information about core classes and available tracks.
Specialty Tracks
The Business Software and Support Track emphasizes several aspects of application software. It includes such productivity applications as: word processing, spreadsheets, database management, presentation, geographic information systems, website development/maintenance, and help desk tracking systems. Completion of this track will prepare students to work with computer-based systems in business and industry.
Business Software Specialist - Designed to train students to operate a wide variety of software packages and to assist businesses in developing and maintain databases, producing financial statements, and developing applications using various software packages
Computer Applications Support - Provides an in-depth knowledge of application software, computer system configurations, Help Desk Tools/Software, end-user documentation, user training, and other user support skills.
Software Support - Provides an in-depth knowledge of application software, computer system configurations, and data driven websites.
Data Center Technologies Track provides experience with Cloud computing areas such as virtualization, storage, security, high availability and adherence to standards in provisioning of computing resources that meet business and organizational needs. The curriculum may be used to prepare students for entry level positions in organizations that manage and design data centers.
Geospatial Technologies (GST), is a rapid growing and evolving field which enables users of location based data the ability to make informed decisions, utilizing a large array of sensors and demographics. GST utilizes both time and place as analysis factors and is recognized by the U.S. Department of Labor (DoL) as a high growth, high wage, green industry with a bright outlook. The curriculum is based upon national standards, including the DoL Geospatial Technology Competency Model (GTCM) and the NSF funded GeoTech Center model courses. Completers of the Associate of Applied Science degree will have the skills for employment in GST or associated fields such as Unmanned Aircraft System, agriculture, remote sensing, geospatial intelligence, environmental science, crime analysis, and/or demographics.
Informatics Track prepares students interested in an advanced study of database design/management and computer programming. The curriculum may also be used to prepare students for entry into bachelor-level programs in computer science and informatics.
Internet Technologies Track prepares students to design, program, and maintain Internet-based services. With specializations in web programming and web server administration, this track will help prepare students for positions developing and maintaining interactive web sites.
Network Technologies Track provides the concepts and skills needed to set up, maintain, and expand networked computer systems. This track requires sequences in Microsoft Windows, Cisco, and UNIX/Linux as well as courses providing deeper insight into Internet protocols and network security. Employment opportunities include entry-level positions in installation and administration of local area networks in medium to large organizations and as computer network administrators in small businesses.
Programming Track prepares students to design, develop, and maintain computer programs written in current and emerging programming languages. With tracks in Information Systems and Software Development, students successfully completing this track are prepared for entry-level positions in computer programming.
Information Systems - This track is designed with an emphasis on programming for a business environment. Students completing the Information Systems track study basic business concepts, one programming language at an advanced level, and two programming languages at an introductory level.
Software Development - This track emphasizes computer software development. Students completing the Software Development track study a minimum of two computer programming languages at an advanced level and additional programming language(s) at an introductory level. Flexibility within this track allows students to focus on a specific area of software development by means of the programming languages they choose to study (object-oriented programming, database programming, game development, etc.).
Video Game Design Track prepares students to design, develop, and market digital games and simulations. This track focuses on game development with an emphasis on game programming.
Science to Success Scholarship
The Science to Success Scholarship awards $10,000 per year to eligible students for two years maximum.
To learn more about eligibility, requirements, and to apply, please visit the scholarship webpage (new window).
What are my career choices?
Every field needs employees with computer knowledge. Computer-related jobs are among the fastest growing in Kentucky and nationwide.
Our CIT graduates work as:
Programmers
Computer operators
Help desk/software support
Video game designers
Networking technicians
Database/computer analyst
They work for Amazon, Xerox, the University of Kentucky, and many other businesses.
National Occupational Outlook
What are my degree, diploma, or certificate options?
The catalog describes the course requirements for completing the credential. Students are required to schedule an appointment with their assigned academic advisor to ensure achievement of their academic goals.
Length of Program
Completion of the program should take two years, assuming that you maintain full-time enrollment status.
This information should not be considered a substitute for the KCTCS Catalog. You should always choose classes in cooperation with your faculty advisor to ensure that you meet all degree requirements.