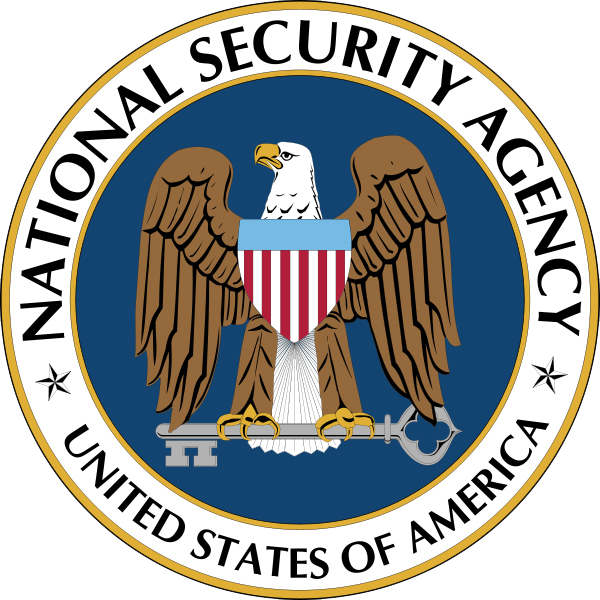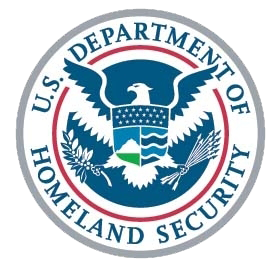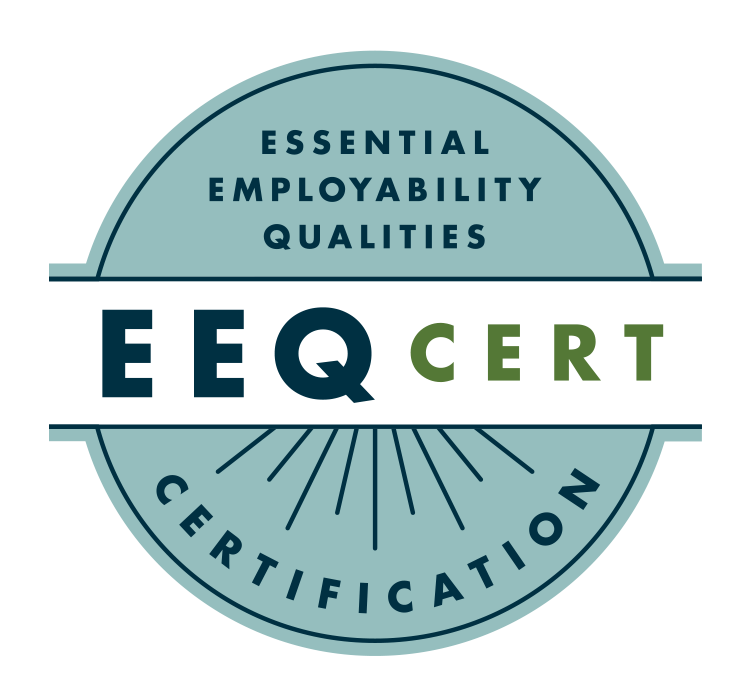 What is the Computer Information Technologies program?
A core set of courses are required by all options, which includes a general education component central to a collegiate education and technical courses giving students an introduction to information systems, computer applications, program development, system maintenance, and networking including the Internet. In addition to core courses, students must take specialty courses for their selected option. See program checklists for more information.
Awards
BCTC's AAS degree in Computer & Information Technologies has been designated as a Center of Academic Excellence in Cyber Defense by the National Security Agency (NSA) and the Department of Homeland Security (DHS).
Essential Employability Qualities Certification (EEQ CERT) is granted by The Quality Assurance Commons for Postsecondary Education after a rigorous process of external and independent review.
Program Website
Visit the program website to learn more about degree requirements, program faculty, career opportunities, and more.
Explore
Enroll in CIT at BCTC!
Every field needs employees with computer knowledge. Computer-related jobs are among the fastest growing in Kentucky and nationwide.
The Computer & Information Technologies program at BCTC combines lecture and hands-on activities as students learn the theory of computing and put that theory into practice.
The CIT Computer Club and Bluegrass Women in Technology are two student groups that meet outside of the classroom, and BCTC faculty, staff, and students are active in outreach activities that spread awareness and enjoyment of technology year-round.
Whether you have computer experience or are looking to refresh your computer skills, you need to be in CIT at BCTC.
Get started with CIT!
BCTC's Computer & Information Technologies program starts students off with a well-rounded curriculum allowing students to get exposure to various aspects of the field.
Students are then able to specialize in one area, including applications, computer science, internet technologies, networking, programming and video game design as they get further along into their studies.
See a CIT advisor for more information about core classes and available tracks.
Our CIT graduates work as:
programmers
computer operators
help desk/software support
video game designers
networking technicians
database/computer analyst
They work for Amazon, Xerox, the University of Kentucky, and many other businesses.
Contact:
What are my degree, diploma, or certificate options?
A program plan describes the degree requirements (courses) and the sequence for completing the courses. Students are required to schedule an appointment with their assigned academic advisor to ensure achievement of their academic goals.
Length of Program
Completion of the program should take two years, assuming that you maintain full-time enrollment status.
This information should not be considered a substitute for the KCTCS Catalog. You should always choose classes in cooperation with your faculty advisor to ensure that you meet all degree requirements.