B-CELL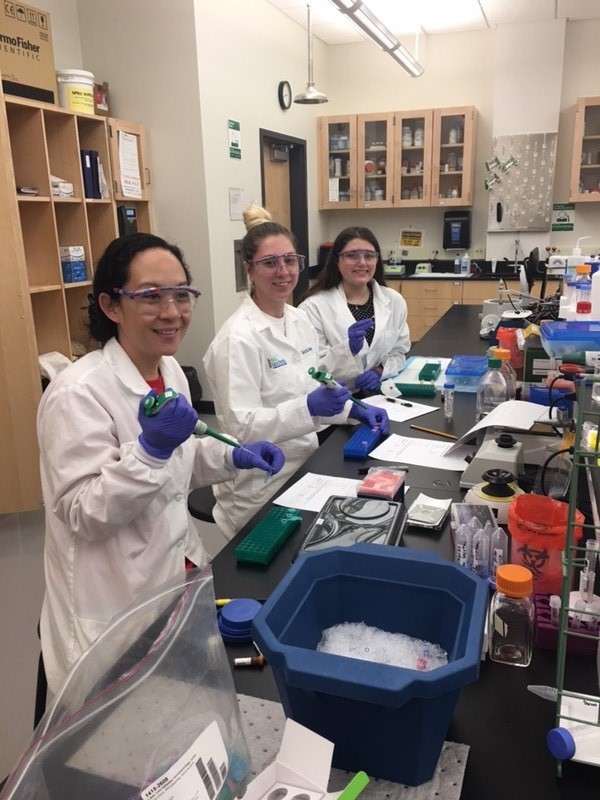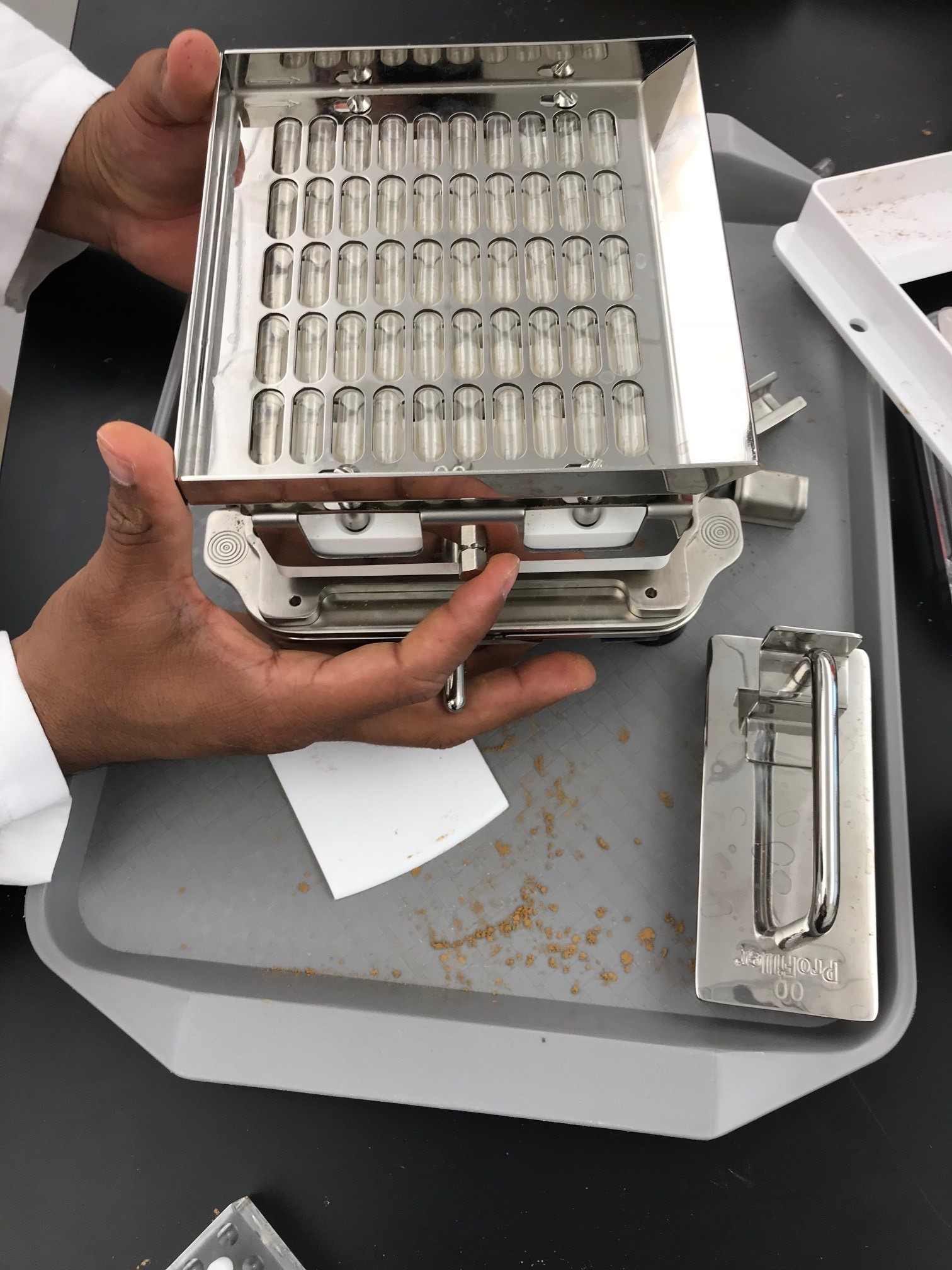 What is B-CELL?
The Bioscience Collaborative Educational Learning Laboratory (B-CELL) is a contract service organization (CSO) that provides BCTC students a direct link to start-up biotech companies.
As one of Central Kentucky's largest providers of business and industry education and training services, we are happy to announce the addition of our Biotechnology and Life Science contract service organization, Bioscience Collaborative Educational Learning
Laboratory (B-CELL). Led by Dr. Audrey Law, and our experienced staff, B-CELL is ready to assist you with your laboratory's productivity.
BCTC is part of the Kentucky Community and Technical College System. As such we have access to resources both locally and throughout the state to find training solutions your company needs. We can also help your company with funding assistance that can drastically reduce your costs through the KCTCS TRAINS program as well as through our partnership with the Kentucky Career Center. Now with the addition of B-CELL, we can assist with your laboratory's needs, too. We can perform any number of routine lab tasks, from simple solution and buffer preparation, PCR, cell line maintenance, to DNA sequencing on our Illumina MiSeq DNA Sequencer.
Goals
B-CELL is an innovative model that not only supports bioscience companies, but provides internship opportunities for students. B-CELL leverages high-tech equipment from the biotech and chemistry programs to offer services, equipment usage, and lab bench space to local companies for a fee. In turn, the companies provide internships that give our students authentic hands-on work experience that often leads to employment with these companies.
Equipment
BCTC CSO (Contract Service Organization) has most standard molecular biology equipment and instrumentation. This short list is intended to highlight some of the more high-end and specialized instrumentation available through the CSO.
CELL CULTURE
Laminar Flow Biosafety Type II Cabinets
BioBundle ez-Control Cell Culture System
Electroporation Unit
Nikon Eclipse Inverted Scopes with Intensilight and Imaging System
Direct-Heat CO2 Incubator
Shaker Incubator, E25
CENTRIFUGATION
Refrigerated Centrifuge
Beckman Coulter Table-Top Ultracentrifuge (Optima XP)
ELECTROPHORESIS
BioRad Gel Doc XR+ System
BioRad ChemiDoc Touch Imaging System
Horizontal and Vertical Gel Rigs
OTHER
Agilent GC-MS
Soxtherm Extraction System
Illumina MiSeq System
Agilent Bioanalyzer
Agilent 5977E Gas Chromatograph/MSD System
Illumina MiSeq DNA sequencer
Life Technologies Quant Studio real-time PCR
NanoDrop One Microvolume UV-Vis Spectrophotometer
Nicolet iS5 FTIR Spectrometer with iD7 ATR Accessory FTIR
Qubit II Fluorometer
Thermo Scientific picoSpin 80 Series II NMR Spectrometer
Contact:
Audrey Law
audrey.law@kctcs.edu