The COVID Monologues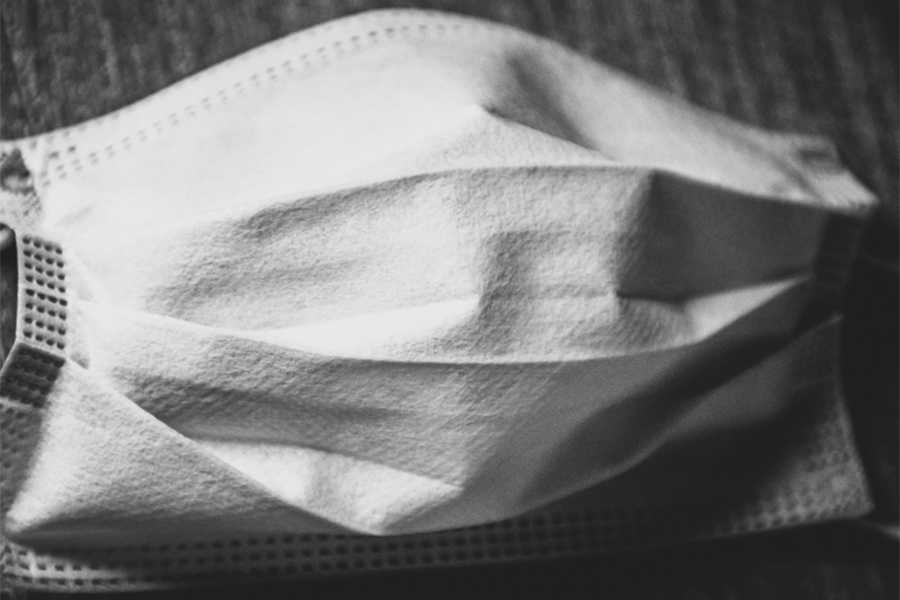 A story about us all
BCTC productions presents a film by Tim X. Davis and Stephanie Fitch. Featuring Ashton Abner, Kelly Asher, Diana Bastardo, Tim X. Davis, Leif Erickson, Amelia Fitch, Madalyn Frederick, Caden Healander, Alician Henning, Morgan Hutchins, Stephani Gillham, Thomas Kinchen, Mary Leveridge, Tiffany Madden, Bret Ripley, To'nia Ruby, Timothy Skidmore, Aaron Smith, Kathy Swango, Erin Tuttle. Produced by Stephanie Fitch and Matthew T. Kistenmacher.
Synopsis

"The Covid Monologues - The Movie", written, performed and produced by BCTC students, alumni, and faculty, brings the current social reality of isolation, death, civil unrest, and all associated emotions to the screen. The audience takes in an individual experience as shared through a collective collaboration. This is a collaborative effort of Bluegrass Community and Technical College's Theatre and Filmmaking and Cinematic Arts programs.
The film was shot in five days during the 2021 College spring break, and followed COVID guidelines this was the perfect film for our students to learn film, while working with COVID restrictions.
Cast
Ashton Abner, 2021 BCTC graduate
Kelly Asher, current BCTC student
Diana Bastardo, current BCTC student
Tim X. Davis, BCTC Theatre Coordinator
Leif Erickson, BCTC faculty
Amelia Fitch, current BCTC student
Madalyn Frederick, current BCTC student
Caden Healander, 2021 BCTC graduate
Alicia Henning, PL Dunbar Drama Teacher
Morgan Hutchins, 2021 BCTC graduate
Stephani Gillham, Lexington Theatre artist
Thomas Kinchen, current BCTC student
Mary Leveridge, 2021 BCTC graduate
Tiffany Madden, current BCTC student
Bret Ripley, retired BCTC faculty
To'nia Ruby, Cincinnati Theatre/Music artist
Timothy Skidmore, current BCTC student
Aaron Smith, former BCTC student
Kathy Swango, BCTC faculty
Crew
Producers
Stephanie Fitch, BCTC faculty
Matthew T. Kistenmacher, BCTC faculty
Director - for Film
Stephanie Fitch, BCTC faculty
Director - for Original Theatre Production
Tim. X. Davis, BCTC Theatre Coordinator
Camera Department
Jordan Helton, current BCTC student
Cade Holcomb, current BCTC student
Seth Perry, current BCTC student
Luke Saiita, current BCTC student
Sound Department
De'juan George, current BCTC student
Jannet Ojeda, current BCTC student
Lighting
Bobby Jones, current BCTC student
Brady Posey, current BCTC student
Assistant Editor
Slade Gish, current BCTC student