Letters from Dr. Akakpo
May 5, 2022
Dear Students,
You made it. The semester is at its end and graduation is this Saturday! I'm very proud of all you have accomplished this school year.
Whether you are a graduate or attendee, you can find details about graduation on our website.
We need all graduates to arrive by 9 a.m. to get lined up, as your family and friends find their seats. Faculty and staff are looking forward to watching our graduates cross the stage for the first time in two years!
If you are still working on your degree, I encourage you to enroll for summer and fall classes before you leave campus this week or come back for Post Finals Advising May 9-12. Remember, if you enroll by May 13, you will be eligible for the enrollment incentives, including five laptops, $100 gift cards and free tuition for fall.
Our final why story for the semester comes from Brandon Schmidt, sociology faculty.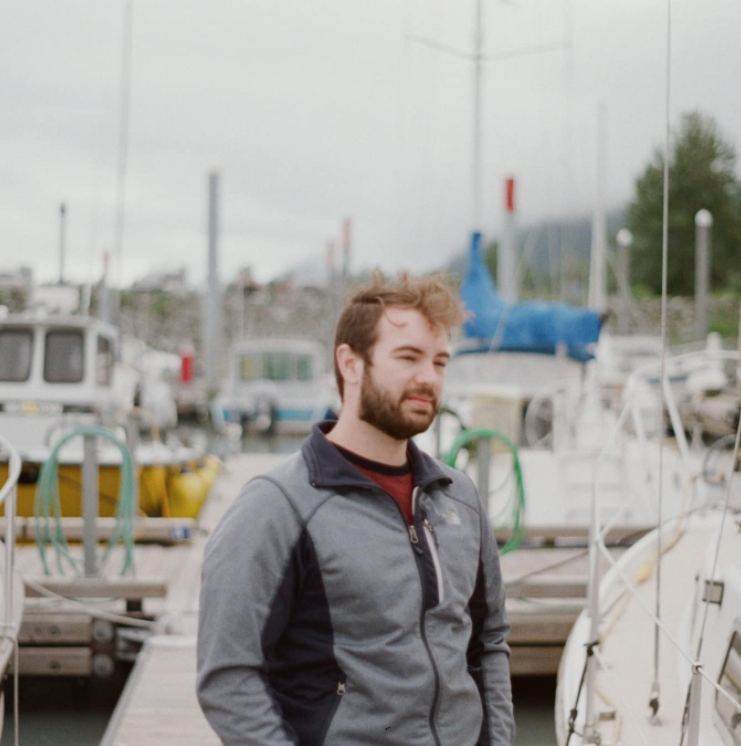 "Like our students, I started my educational career by attending a Community College and earning my A.A. degree. When I was hired, I knew I had found my place at BCTC. Each semester, I get to meet our outstanding students and walk alongside them, guiding them to meet their educational goals. I believe it is essential to implement a student-first teaching philosophy to tailor each of my classes to our diverse student population and meet the demands of our students, especially those who have been historically underserved. I hope that all my students can develop academically and personally in every one of the classes they take with me as I challenge them to do so. I firmly believe in the mission of BCTC and the work that we do in the community."
If this is your last semester with us, thank you for allowing us to participate your educational journey. I wish you much success! If you're continuing on with us, I look forward to seeing you this summer or fall.
Koffi C. Akakpo, Ph.D.
President/CEO
Past Letters
2022
PREVIOUS YEARS