President Akakpo's Updates
May 5, 2022
Dear Colleagues,
This past week was very bittersweet. We began our end-of-year celebrations with GAR and other award ceremonies, but we lost two students, just days from one another. I hope you will join me in keeping their friends and families in your thoughts and prayers.
Graduation is this Saturday! I encourage you to participate in this important event for our college community. Please wear regalia and arrive by 9 a.m. to participate. Directions regarding where to park, where to enter the EKU Memorial Coliseum, and the ceremony procession and recession are available here. If you have questions, please contact Holly.Clifford@kctcs.edu or Becky.Harp@kctcs.edu.
Our lead over enrollment this time last year is slipping a bit. Please continue to encourage students to enroll for summer and fall classes before they leave campus in May or invite them to come back for Post Finals Advising May 9-12. Remind them to enroll by May 13 to be eligible for the enrollment incentives, including five laptops, $100 gift cards and free tuition for fall.
Don't forget to RSVP for the Employee Recognition and Appreciation event next week on May 10, 8-11 a.m., at the Leestown Conference Center C-136. Please join us as we celebrate your achievements, recognize years of service and retirees, and announce college awards.
Finally, please consider submitting a proposal for a 45 minute presentation at our fall kick off on August 5, 2022. The proposal deadline is Monday, May 16, at 4:30 p.m.
If you are leaving campus for the summer, I wish for you relaxation and restoration. For those who will be working this summer, I'll see you on campus! Thank you all for your dedication to one of the most important jobs in the world!
The final student why story of the semester is from Victoria Roberts.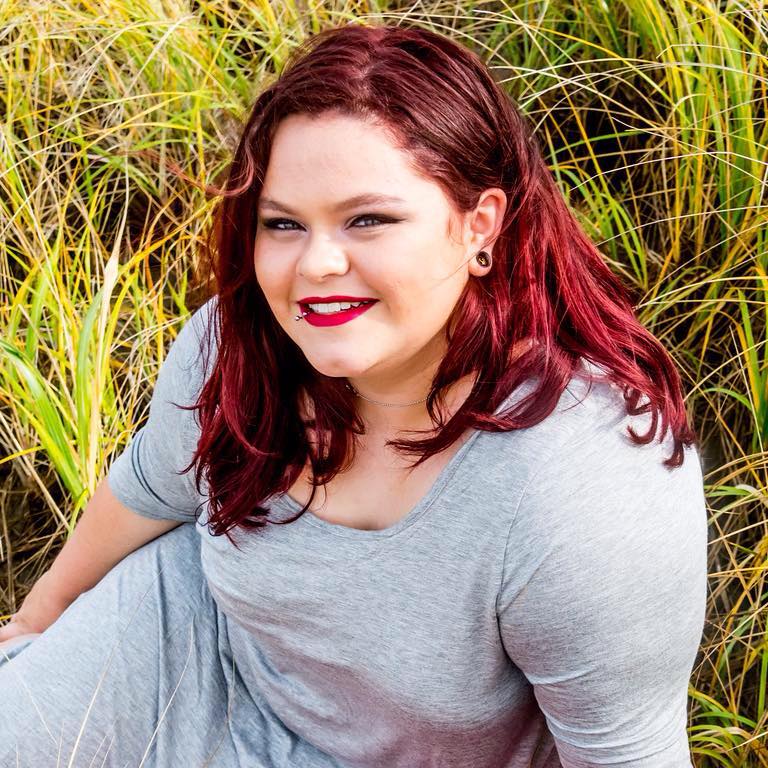 "My 'why' comes in the form of helping others. After attending BCTC for nearly three years I finally took the biggest step towards my nursing career and got my CNA license. After having worked a job in a nursing home I realized that caring for others and helping those who needed me was the only thing I ever wanted to do with my life. BCTC gave me the opportunity to explore my career and find joy in both learning and my new career. Why do I attend BCTC? Because I want to have the skills to assist, serve, and care for the amazing and beautiful people in this city."
As always, thank you for your service and commitment. Let's continue making our students' Why possible!
Koffi C. Akakpo, Ph.D.
President/CEO
PAST LETTERS
2022
PREVIOUS YEARS