The Best Option
We understand that college can be a tough decision and you are faced with a lot of choices. Our flexible and affordable degree options make it easy to start your education. Don't waste any time, get a head start on a better life!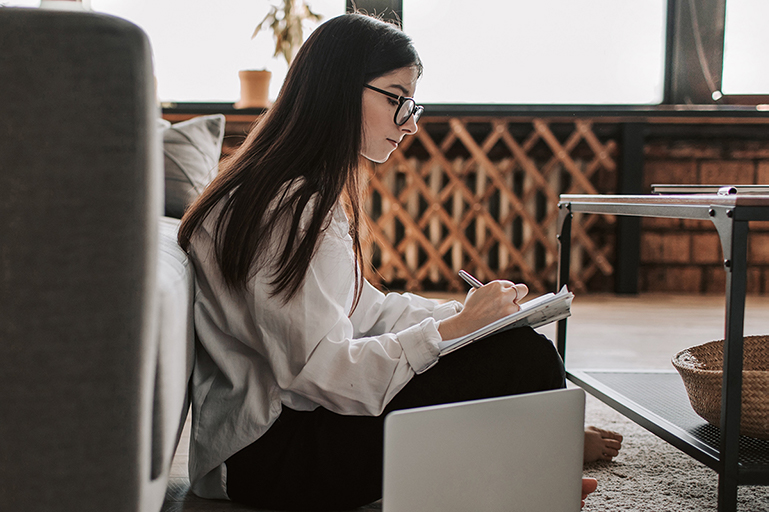 An Education With Options
We offer classes that fit the needs of every student. Whether you want to earn your technical degree or transfer to a four-year institution, we have a program that is right for you. Earning your degree from (college name) allows you to:
Get a high-wage, high-demand job
Transfer to a 4-year institution
Earn your degree on your time
We are here to help you start a better life. Get started on your future today!
This is College for the Real World