BCTC names Diversity, Global Learning and Workforce Solutions leaders
Published on Jun 23, 2021
LEXINGTON, KY - Outreach and collaboration with the communities Bluegrass Community and Technical College (BCTC) serves is key to the college mission. With this end in mind, BCTC is pleased to announce new leaders who will be serving in these roles: Dr. Erin Tipton, Associate Vice President for Workforce Solutions, Erin Howard, Associate Dean of Global Learning, and Carlous Yates, Associate Vice President for Diversity, Equity, and Inclusion.
"We are fortunate to have attracted and retained these high caliber leaders who are experts in their fields," said Dr. Koffi Akakpo, BCTC president. "I'm so impressed with the skills and many years of experience they bring to the college and communities we serve."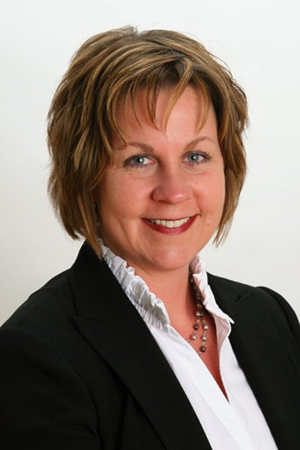 Dr. Tipton has served students in higher education for over 30 years. Most recently, she was the Director of Technical Programs, Economic and Workforce Development for the Kentucky Community and Technical College System (KCTCS) where she led workgroups and developed collaboration among businesses and the KCTCS colleges. Prior to working at KCTCS, she held positions at BCTC including Danville Campus Director, Associate Dean for Student Outreach Services, Interim Associate Vice President for Student Development and Enrollment Services, and Student Services Manager.
Dr. Tipton holds an Ed. D. in Educational Policy Studies and a Master of Science in Career and Technical Education from the University of Kentucky. She also holds a Bachelor of Science in Business from Western Kentucky University.
"I am thrilled to join BCTC to advance our college's mission to provide high quality and responsive training to the businesses and industries we serve in our region," said Dr. Tipton.
Dr. Tipton began her position June 1, 2021.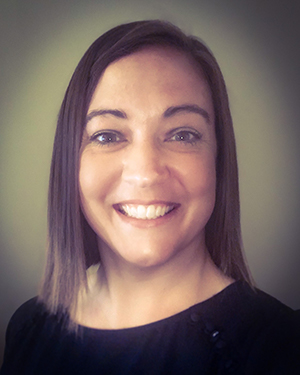 For 16 years, service to Latinx, immigrant and underrepresented students, adult and English language learners has been Howard's passion. She served in multiple roles at BCTC including Latinx and Immigrant Services Office Director, Special Projects/Partnerships Director, and Hispanic/Latino Outreach Coordinator where her focus was to bring BCTC, community members and international partners together to serve students.
Howard holds a Master of Arts in Spanish from the University of Tennessee and a Bachelor of Arts in Spanish with minors in history, education and business from Tennessee Technological University.
"After serving as the Latinx and Immigrant Services Director for 16 years, I am very excited to start a new chapter in the Global Learning Center," said Howard. "Being entrusted to create this space that will uplift and maintain our long-standing commitment to local immigrant, refugee, and underrepresented students and expands international outreach, educational opportunities, and partnerships is a tremendous honor. I get to stay connected to the work that brought me to BCTC while creating new global opportunities alongside our talented faculty, staff and students."
Howard began her position June 16, 2021.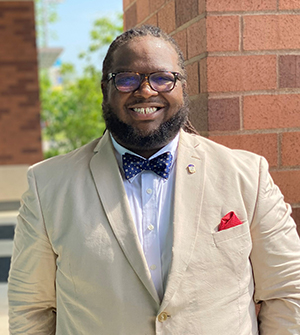 Yates has been working in student services and student development for over 15 years, mentoring, motivating, and encouraging students to succeed. Most recently, he served as the Director of African American Students Initiatives at Northern Kentucky University where he built partnerships with the community and served NKU students. Prior to that, he served as Director of Student Support Programs at Western Kentucky University and Senior Admissions Advisor at Jefferson Community and Technical College.
Yates holds a Master of Education in Counseling and Personnel Services and a Bachelor of Arts in Sociology from the University of Louisville. He is currently pursuing a Doctorate of Educational Leadership at Western Kentucky University.
"I am incredibly excited to join the BCTC family," Yates said. "During my campus visit, I admired everyone's dedication and commitment to student success. I look forward to joining the team and the community as we continue to enhance the current great work in Diversity, Equity, and Inclusion at BCTC and the region."
Yates begins his position August 1, 2021.