Attend BCTC's Changing Classroom Cultures virtual conference
Published on Feb 9, 2022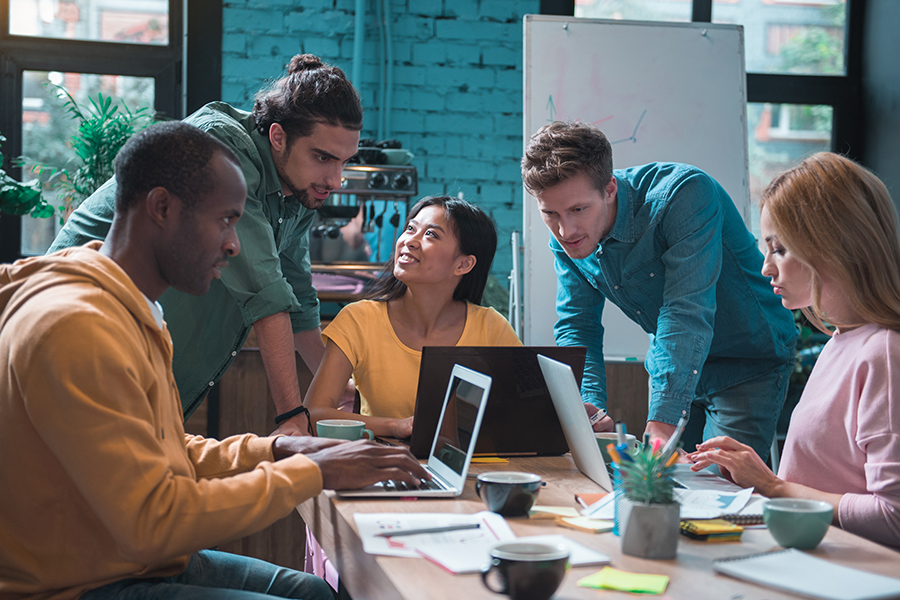 LEXINGTON, KY – Bluegrass Community and Technical College's (BCTC) Changing Classroom Cultures Conference will be held virtually on March 25, 2022. Anyone in the Kentucky Community and Technical College System (KCTCS) is invited to attend and submit a presentation proposal.
The conference focus is Renew, Refocus, Retain. Faculty and staff are invited to submit a proposal for a 50-minute session to share creative ideas and approaches to assist with engaging students, increasing employee knowledge, and developing motivation across the college in pursuit of renewal, refocusing, and retention.
Examples of potential topics:
Student Success
The New Norm of Education
Mental health for Faculty and/or students
Meeting the Needs of Today's Students
Creative Solutions in Changing Academic Environments
Creating a Sense of Belonging
Diversity, Equity, and Inclusion
Innovating Classrooms Through Diverse Expression
Retaining Students in the New Normal
QEP PACT
Technology Tools in the classroom or Online
Virtual Learning
Instructional Design
Proposal Deadline: February 18, 2022.