BCTC students walk for those lost to or struggling with substance use disorder
Published on Mar 14, 2022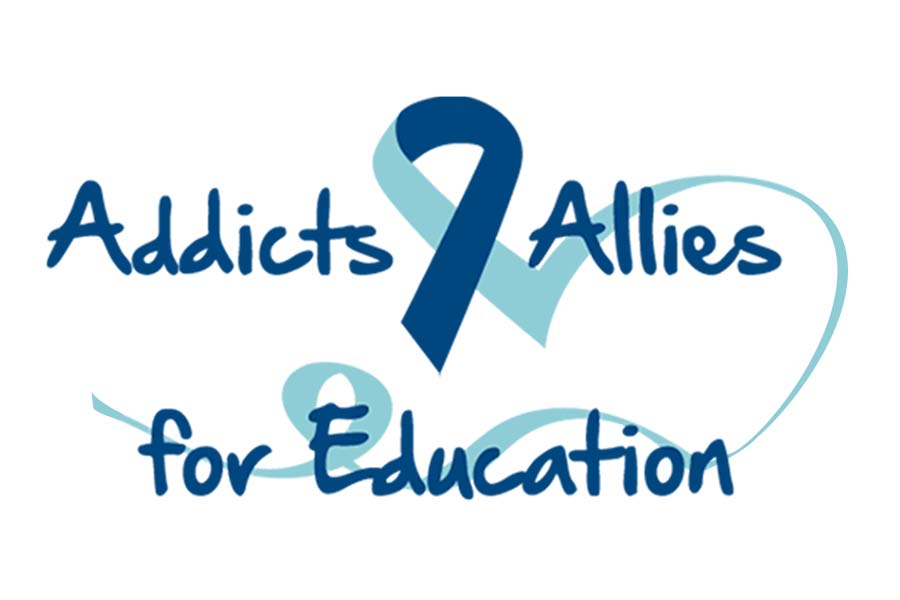 LEXINGTON, KY – Bluegrass Community and Technical College's (BCTC) newest student organization Addicts and Allies for Education is remembering those who struggle with substance use disorder at a remembrance gathering and walk on March 18 at the Newtown Campus.
"We are very proud of our students who recognized the need for this organization and stepped up to form it," said BCTC President Koffi Akakpo. "We are even more proud that their message is education is a key element to breaking addiction cycles. They have our full support."
"This event is to remind our community that there are real people behind the statistics. Those lives should be celebrated the same as if they were lost to any other disease," said Sylvia Kidwell, BCTC honor student and AAE president. "We shouldn't be ashamed to show that love, regardless of how one suffers, whether it be with cancer, diabetes, mental illness, or substance use disorder."
Participants will meet at 9:30 a.m. in The Den multipurpose room on Newtown Campus for a time of sharing about those lost to substance use disorder.
At 10 a.m., Dr. Akakpo and Kentucky Community and Technical College (KCTCS) President Paul Czarapata will welcome guests, and along with faculty, staff and students, share the importance of AAE's mission to walk alongside those struggling with substance use disorder.
Immediately following the program, Dr. Akakpo will lead participants from The Den to the purple memorial fence at 175 Newtown Pike, where anyone who wishes may place a padlock in memory of those lost. The walk will continue, rain or shine.
Students, staff, faculty and community members are invited to participate and can sign up from the BCTC website. AAE's hope is that this event will bring attention to the serious problems faced in all communities due to substance use disorder.
AAE defines itself as "a judgement-free student organization where people impacted by addiction can come together to support one another, raise awareness and give back." Anyone who struggles with or has lost loved ones to substance use disorder is welcome.