Bluegrass Community and Technical College 2022 Commencement
Published on May 6, 2022
LEXINGTON, KY — Bluegrass Community and Technical College (BCTC) will confer 2,770 credentials upon 1,525 candidates for graduation at the college's commencement ceremony, May 7 at 10 a.m. at the Alumni Coliseum on the Eastern Kentucky University campus, 641 Eastern Bypass, Richmond, KY.
Among the graduates are 16 dual credit students. These resolute students earn their associate degrees before graduating from their high schools later this month and are off to an incredible start by saving time and money. BCTC's dual credit program is in 16 counties and 55 high schools in Central Kentucky.
"We are excited to hold our first in-person graduation in two years to celebrate the accomplishments and resilience of our graduates," said Dr. Koffi Akakpo, BCTC president. "The pandemic presented them with numerous challenges, but with determination they overcame them all to receive their degrees."
Just a few of the amazing BCTC resilience stories include three students who not only faced the pandemic, but personal challenges as well. Despite the roadblocks, they pressed on to reach their goals.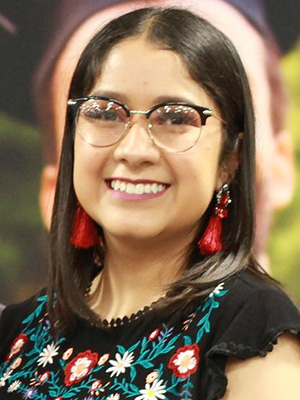 Edith Cruz-Rodriguez will receive her Associate in Arts degree and plans to study communications and Spanish at the University Kentucky. She is a DACA recipient who has lived in Kentucky since she was six years old. Originally from Mexico, she is an advocate for the Latinx community and passionate about immigrant rights. Cruz-Rodriguez serves as director of Latinx Leadership and College Experience Camp, as a Presidential Student Ambassador, as a peer mentor and volunteers at Cardinal Valley Elementary.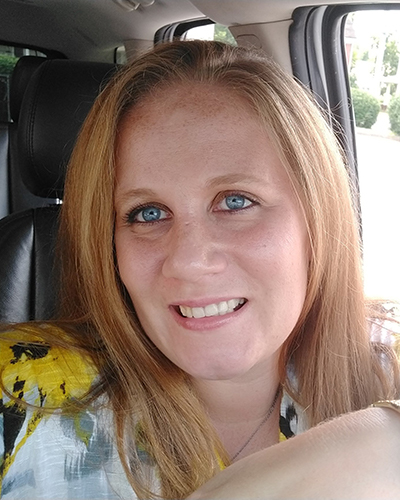 Alexandra Shouse will receive her Associate in Arts degree and plans to study communications at EKU. She is the student representative for the Kentucky Community and Technical College (KCTCS) Board of Regents, vice president of B-Caus and Students for Peace and Earth Justice, treasurer of Addicts and Allies for Education, student government senator and honor student. She is also a single parent of six and a self-proclaimed recovering addict. She lost both parents to addiction and believes that education is the key to permanent change.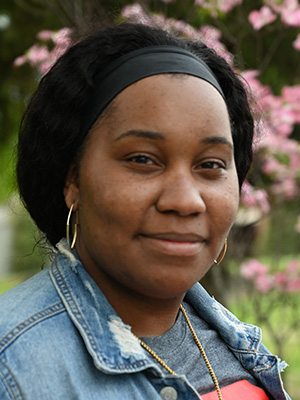 Marishal Stills will receive her Associate in Fine Arts degree and is currently working as a producer assistant on a reality television show titled, Relative Justice. Stills is a single parent who began her studies at BCTC during the pandemic and suffered many setbacks during that time. Her desire to make a better life for herself and her son drove her to complete her education. She hopes to continue to work on television series and advance to become a producer.
BCTC will celebrate the success of these students and many more at commencement.
Dr. Karen Hill, recently retired Chief Operating Officer/Chief Nursing Officer at Baptist Health Lexington, will be the commencement speaker at the ceremony that will award Associate in Arts Degrees, Associate in Applied Science Degrees, Associate in Science Degrees, diplomas and certificates.
BCTC is now enrolling for summer classes. For more information, call (855) 246-2477.