Bluegrass Community and Technical College awarded 4.5-million-dollar grant
Published on Jan 9, 2023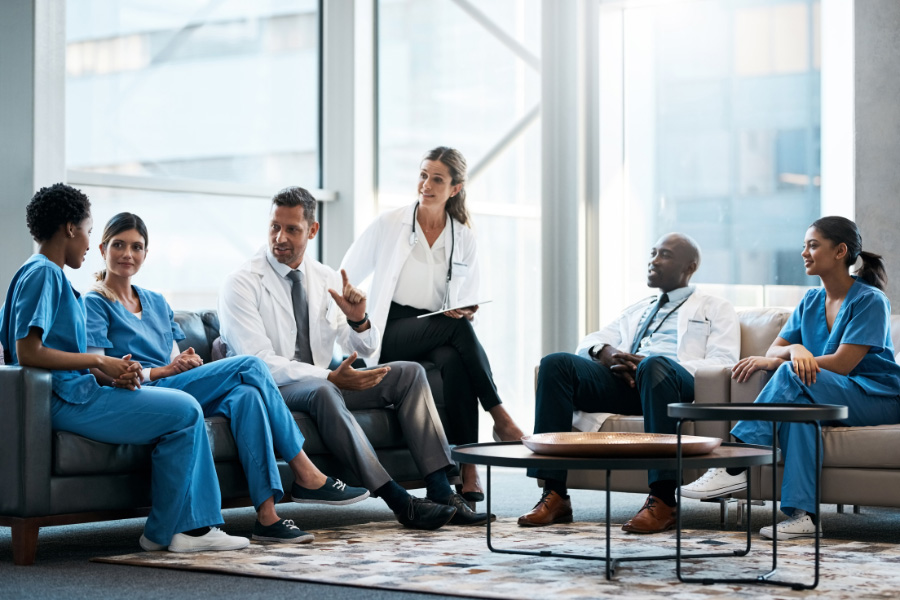 LEXINGTON, KY – The U.S. Department of Labor has awarded Bluegrass Community and Technical College and sub-awardees UK HealthCare and University of Kentucky Area Health Education Center a 4.5 million dollar grant to collaborate on "Strengthening Community Colleges & Training Workforce Gateways". The grant aims to reduce equity gaps in educational and workforce pipelines, while addressing the critical shortage of healthcare professionals.
"The DOL grant funding allows us to come alongside and elevate students who may not see themselves successfully transitioning into a professional healthcare career. Our goal is to inspire students by providing resources and support early in their educational journey." Says Dr. Connie Lamb, Associate Dean, Director of Nursing, and Project Director.
The DOL Strengthening Community Colleges: Closing the Gap grant specifically focuses on improving diversity in the healthcare sector. The grant will offer a multitude of opportunities for high school students, college students, and educators.