BCTC HVAC Student receives a Scholarship through the PHCC Educational Foundation
Published on Oct 20, 2023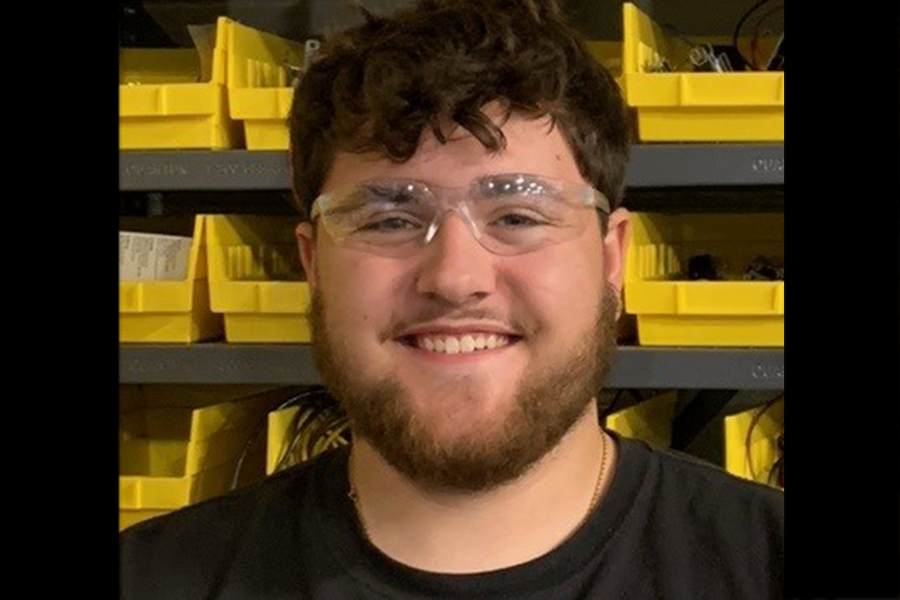 Lexington, KY – Bluegrass Community and Technical College (BCTC) celebrates Elijah Patterson, recipient of a $1,500 scholarship sponsored by Viega, LLC.
The Plumbing-Heating-Cooling Contractors National Association (PHCC) Educational Foundation announced the winners of their 2023 scholarship program. Fifty-seven students were selected to receive scholarship awards totaling $139,000. Elijah Patterson of Coxs Creek, KY is studying HVACR Installation, Service and Repair at BCTC and was awarded a $1,500 scholarship.
Bluegrass Community and Technical College's (BCTC) Air Conditioning Technology program ranked #18 out of the Best 20 HVAC Schools in 2023 by Best Value Schools. BCTC's HVAC program won the hotly contested prize over other nominees, such as Kirkwood Community College and Trident Technical College.
Best Value Schools awarded BCTC 18th place based on low tuition, low student-faculty ratio, and highest total student enrollment. BCTC was also the only Kentucky school on the list.
"Elijah is an excellent student and was an excellent choice to receive this scholarship," said John Christiansen, Assistant Professor and Air Conditioning Technology Program Coordinator. "It is my firm opinion he will make a great impact in this field regardless of the area in which he makes his focus," said Christiansen.
"There is a demand for multi-skilled HVAC personnel, and we offer an outstanding program" said Dr. Greg Feeney, Acting President/CEO at BCTC. "Students that take our HVAC program will be prepared for the workforce in a short period of time, which will have a valuable impact for a better life." "We are thrilled about this award given to Elijah Patterson and are proud that he chose BCTC for his educational journey," said Feeney.
For information about the BCTC HVAC program please visit: https://bluegrass.kctcs.edu/education-training/program-finder/air-conditioning-technology.aspx
Information on the scholarship program can be found at https://phccfoundation.org/scholarships.