ADN Nursing Class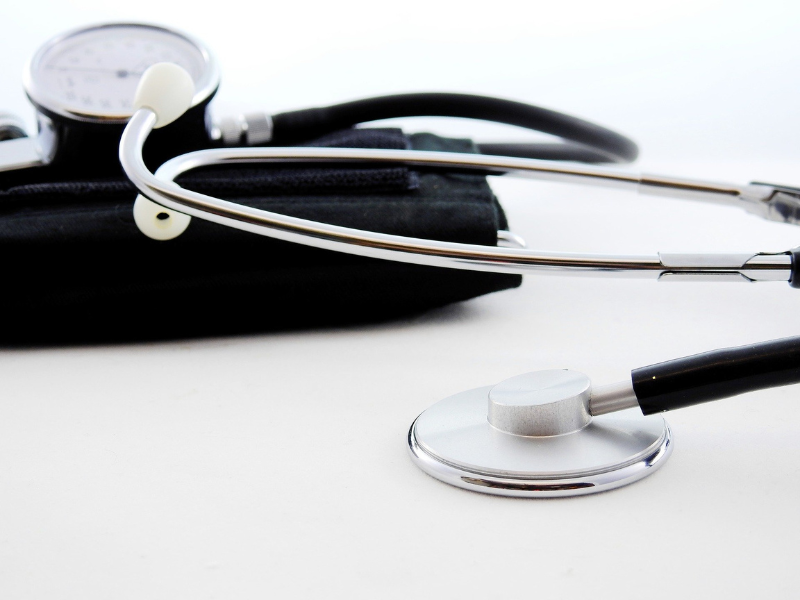 Organization Description
A student organization open to all of the BCTC Nursing Class designed to foster a love of nursing while developing the qualities of leadership, advocacy and caring needed to succeed as a nursing student.
Meetings
Location: TBD
Time: TBD
Find Us on Flickr
COMING SOON!
Student Organization Advisors
Public Events
By-Laws and Constitution
COMING SOON!