Student Organizations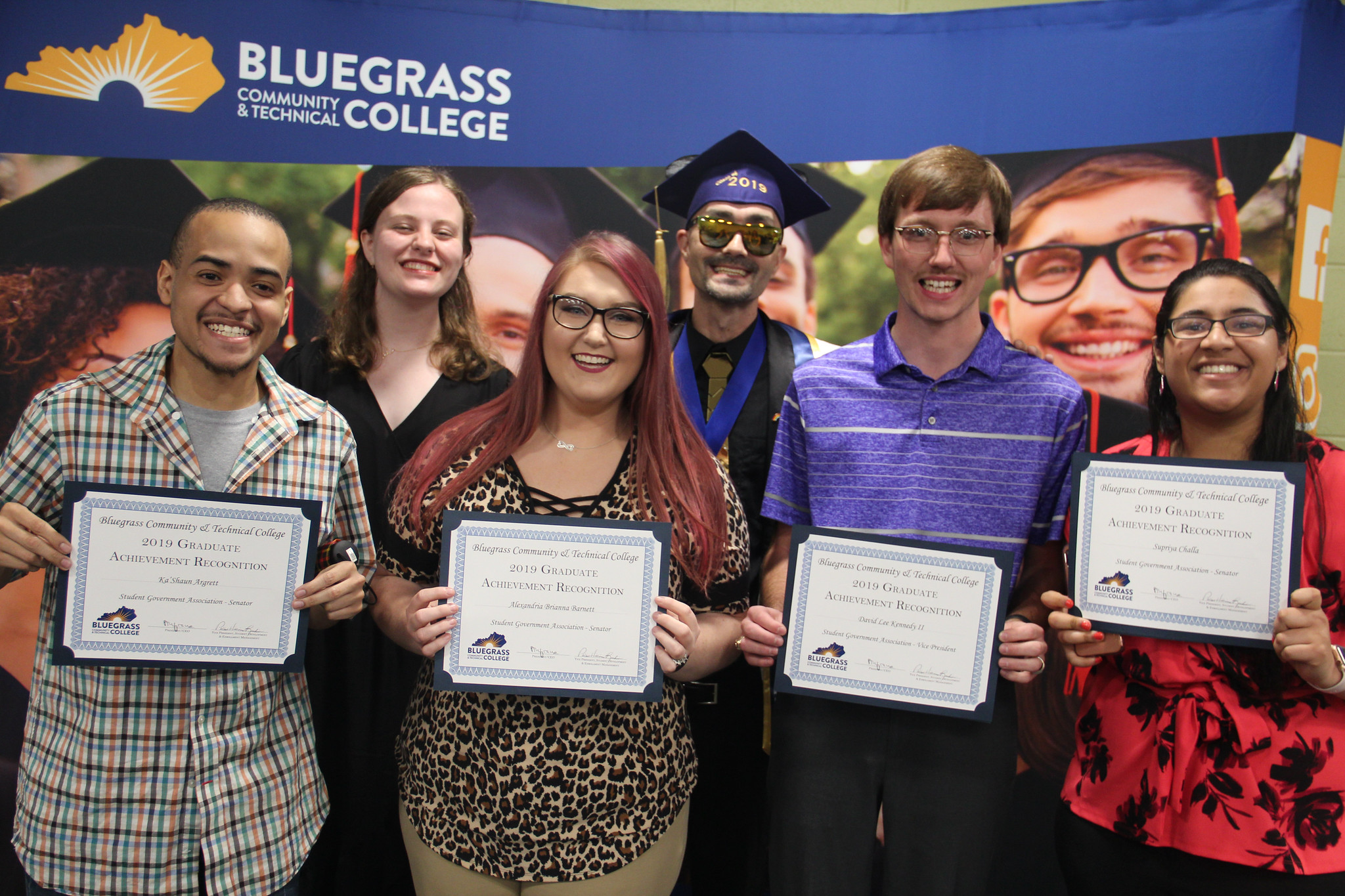 LOOKING TO ENRICH YOUR COLLEGE EXPERIENCE?
Here at BCTC we believe that now more than ever, it is important to connect with each other and build community. In addition to academic success, BCTC offers ways for students to get involved simply to have fun, or to find ways to build their resume. Whatever your reasoning for getting involved, we encourage you to find your passion and get connected to your campus community!
View  a full list of available Organizations and see upcoming events on and off campus.
Click here to enter the BCTC Student Life Portal
List of Organizations
All Student Organizations must re-register at the beginning of the Fall semester.
Student Activities office will email the Student Organization advisors with the updated packet.
Organizations Open to All Students
Service Organizations
Honors Societies
BCTC Leadership Programs
Student Groups Celebrating our Diversity
Department Specific Organizations
Intramural Sports
Intramural Sports offer fun recreational sports and promote student wellness, inclusion and commUnity! Visit the Intramural Sports page for more information, FAQs, and to register for a team.
Questions?
Reach out to the Student Success Hub at BCTC-Hub@kctcs.edu or 859-246-6702.