Sexuality and Gender Alliance (S.A.G.A.)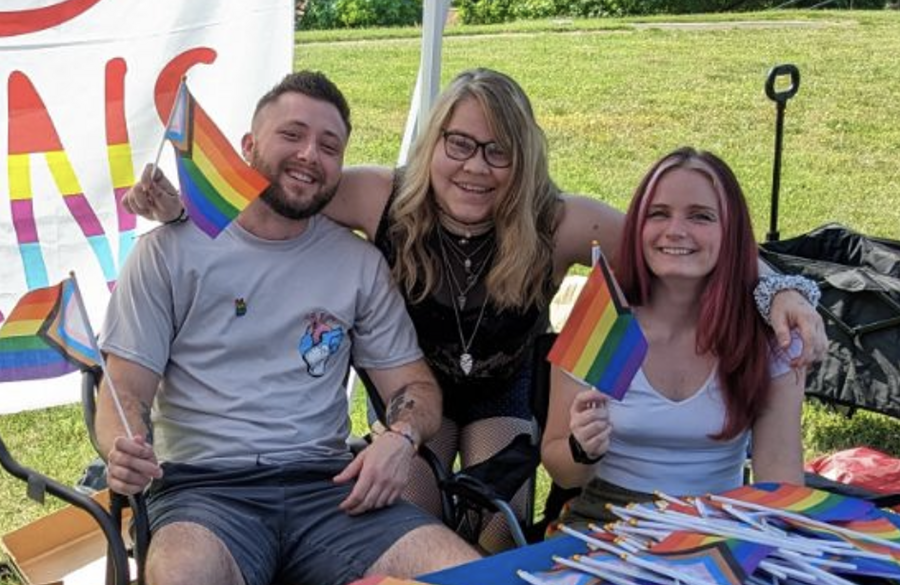 Organization Description
The Sexuality and Gender Alliance (S.A.G.A.) student group is sponsored by LGBTQ Services. This social group offers a safe and supportive environment for LGBTQ+ students and allies. We welcome all BCTC students who seek to have fun celebrating diversity and inclusion with respect to sexual orientation and gender identity. Contact one of our Faculty Advisors, Peter Mottas, to join the group today to begin enjoying virtual events, discussions, or social distance gatherings.
Meetings
Location: Newtown Campus, Classroom Building Room 123
Time: Fall and Spring Semester - 3rd Tuesday of each month, 3:00 p.m.-4:00 p.m.
Find Us on Flickr
View photos of our members, past events, and initiatives in our Flickr Collection (new window).
Student Organization Advisors
Public Events
By-Laws and Constitution
COMING SOON!