Students for Peace and Earth Justice (SPEJ)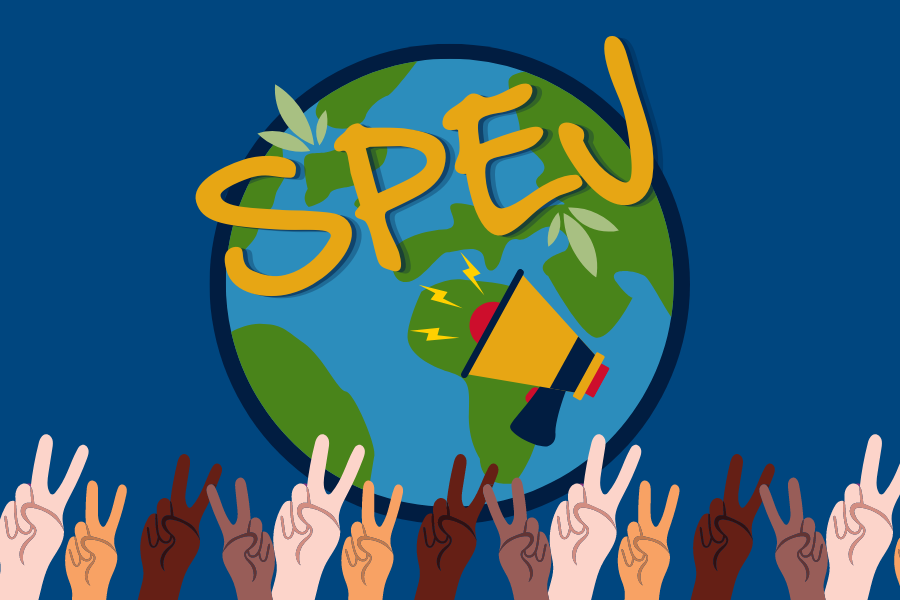 Organization Description
The purpose of the SPEJ is to identify issues, educate about issues, and to develop creative responses and/or activities to promote Peace and Earth Justice.
All members of the student body, faculty, and staff of the Bluegrass Community and Technical College are eligible for membership in the SPEJ.
Meetings
Location: Microsoft Teams
Time: Wednesdays at 4:00 pm
Find Us on Flickr
View photos of our members, past events, and initiatives in our Flickr Collection (new window).
Student Organization Advisors
Public Events
By-Laws and Constitution
COMING SOON!