B-CAUS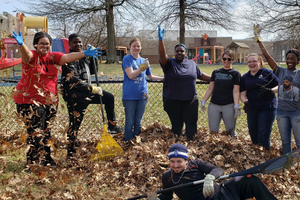 Organization Description
A student organization to provide additional education and community experience for BCTC students by giving back to the community and developing networking skills.

In the past, B-CAUS has hosted a "Trunk of Treat" event to engage children of the local community! Interested in learning more? Attend a meeting to see what B-CAUS is all about! All meetings will be listed on this page. Check back for updates!
Meetings
Location: Teams Virtual Meeting
Time: 3:30 pm every other Wednesday
Find Us on Flickr
COMING SOON!
Student Organization Advisors
Public Events
By-Laws and Constitution
COMING SOON!