Graduation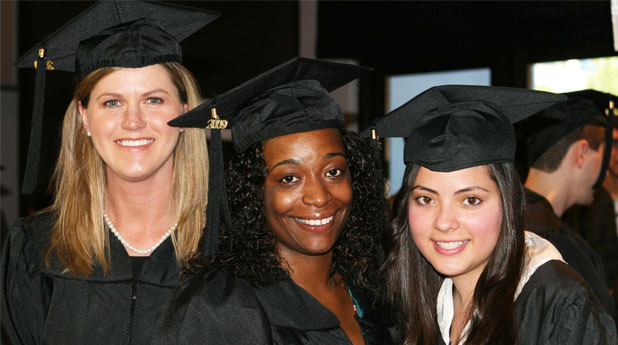 Attention: Federal Student Loan Borrowers
If you received a Federal Student Loan, you must complete exit loan counseling. Exit counseling can be completed online. If you have questions regarding exit loan counseling, please contact the Financial Aid Office at (855) 246-2477 or email your question to bluegrass-financialaid@kctcs.edu.
Contact
If you have any questions concerning graduation activities feel free to contact us at bluegrass.graduation@kctcs.edu
Spring 2023
The last day to submit an application for Spring 2023 graduation is Friday, February 10, 2023.
May graduates will be officially awarded by the end of May 2023.
May credentials should be mailed in July 2023.
Applications for Graduation
Bluegrass Community and Technical College now has ONE online graduation application that will be used for all students for all programs. Please see your advisor to discuss courses needed to fulfill the curriculum requirements for your program. They will perform an audit for you to ensure you are ready to apply for graduation. Then you will need to complete and submit the online graduation application by the deadline stated above.
You must complete and submit the graduation application on a COMPUTER. If you use a CELL PHONE or TABLET the graduation application submission will NOT occur!
Please note: Older, paper versions of the graduation applications will be NOT be accepted!
If you have any questions concerning graduation feel free to contact us at bluegrass.graduation@kctcs.edu