Work @ Bluegrass
More than a school
Bluegrass Community & Technical College is much more than buildings and programs: we're a community where students find confidence, collaboration, compassion, and success. Where employees feel valued and know they are making a difference on a daily basis.
Diversity, Equity & Inclusion
BCTC welcomes and respects people of all cultures, religions, ages, socio-economic statuses, sexual orientations, gender identities, national origins, languages, and abilities.
We celebrate individual differences as we evolve to be the face of a unified world. Our differences strengthen your resolve to deliver the highest standard of education in the Bluegrass Region.
Why Central Kentucky?
Central Kentucky, the horse capital of the world, is one of the fastest growing regions in the Commonwealth of Kentucky. Supported by a strong economic sector that includes technology, manufacturing, business, education and health care. The region is home to several key industries and the University of Kentucky. Signature attractions include the Kentucky Horse Park, the Bourbon Trail, Shaker Village, Red River Gorge, Keeneland Racetrack, historical homes, including those of Mary Todd Lincoln and Henry Clay, and numerous restaurants and shopping venues. With a strong art community, friendly residents and charming communities, Central Kentucky offers an idyllic quality of life and place to call home. Learn more about what a great place Central Kentucky is.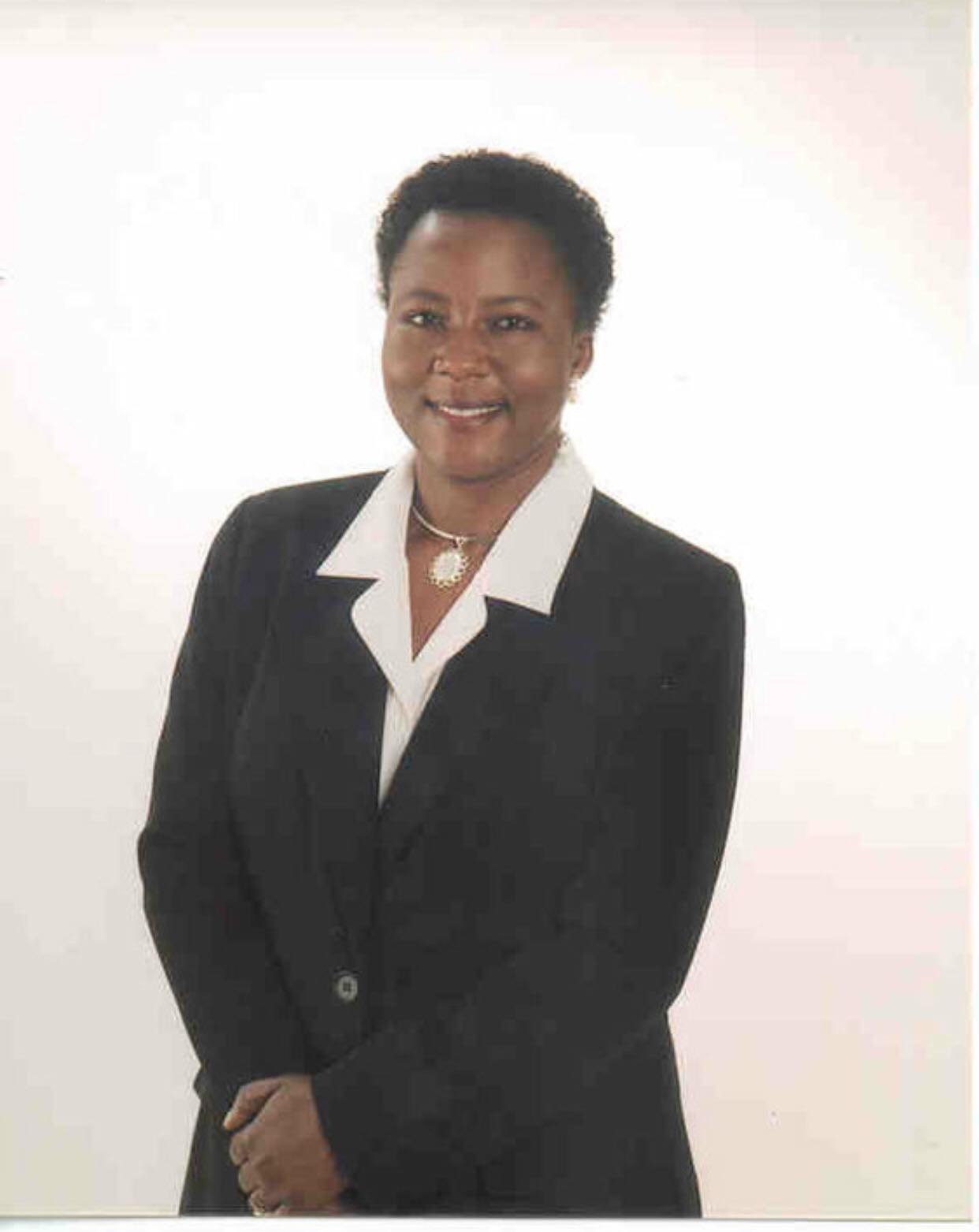 "BCTC has offered me a platform to expose my colleagues and students to other cultures of the world through educational travel, curriculum development, and cultural competency training program. "
Dr. Iddah Otieno | Professor of English & African Studies / Director, Kenya Exchange Program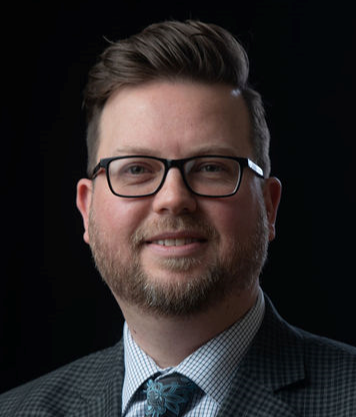 "I get to see our students around town succeed every day. They are working as medical assistants at Clark Regional Medical Center, industrial engineers at Infiltrator Water Technologies, and teachers in our public schools, just to name a few."
Bruce Manley | Winchester Campus Director

EQUAL OPPORTUNITY
The Kentucky Community and Technical College System is an equal educational and employment opportunity institution and does not discriminate on the basis of; race, religion, color, sex, gender identity, gender presentation, national origin, age, disability, family medical history, or genetic information. Further, we vigilantly prevent discrimination based on sexual orientation, parental status, marital status, political affiliation, military service, or any other non-merit based factor.
Employment at Bluegrass
We're glad you're exploring job opportunities with us. Located in Eastern Kentucky, Bluegrass is a great place to work and offers competitive compensation and benefits packages.
All Kentucky Community & Technical College System Employment - Note: Portions of the employment application process are done with the assistance of a third party contractor.
We also provide opportunities for student employment.
Human Resources
Leestown Campus, Center Building, Suite 100
Megan Smith, HR Coordinator
megan.smith@kctcs.edu
Once you have submitted your application, you may wonder how long it will be before you hear something back regarding the status of your application. The best practice is to follow up with the Human Resources Department at the college or the System Office where the position you applied for is housed.
You should allow approximately 2 to 3 weeks after the position deadline date before contacting the Human Resources department about the status of your application.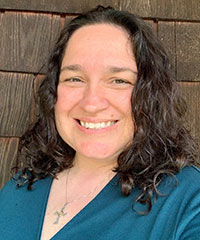 "It is my joy serving and get to know students."
Regina Shank | Disability Support Services Coordinator