AVP Tania Crawford Gross on national education panel
Published on Sep 9, 2021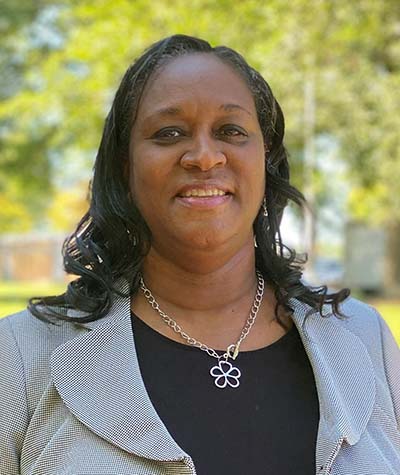 LEXINGTON, KY - Bluegrass Community and Technical College (BCTC) Associate Vice President (AVP) Tania Crawford Gross will participate virtually on a national panel sponsored by the Institute for Higher Education Policy (IHEP) on Friday, Sept. 10, 12 p.m. to discuss ways to address barriers to college completion and targeted equity-focused interventions.
The United States continues to navigate the impacts of the global pandemic, higher education has a major role to play in driving an economic recovery and addressing social and economic inequities, which have worsened with the disproportionate impact on Black, Latinx, Indigenous, and underrepresented AAPI communities, and low-income communities.
In recognition of the transformative impact of higher education on students, families, communities, the workforce and economy, the Institute for Higher Education Policy (IHEP), in partnership with The Institute for College Access & Success (TICAS), Results for America, UnidosUS and Third Way is hosting a virtual briefing calling for a once-in-a-generation investment in the College Completion Fund (CCF).