BCTC looking for faculty at 2021 Faculty Career Fair
Published on Sep 24, 2021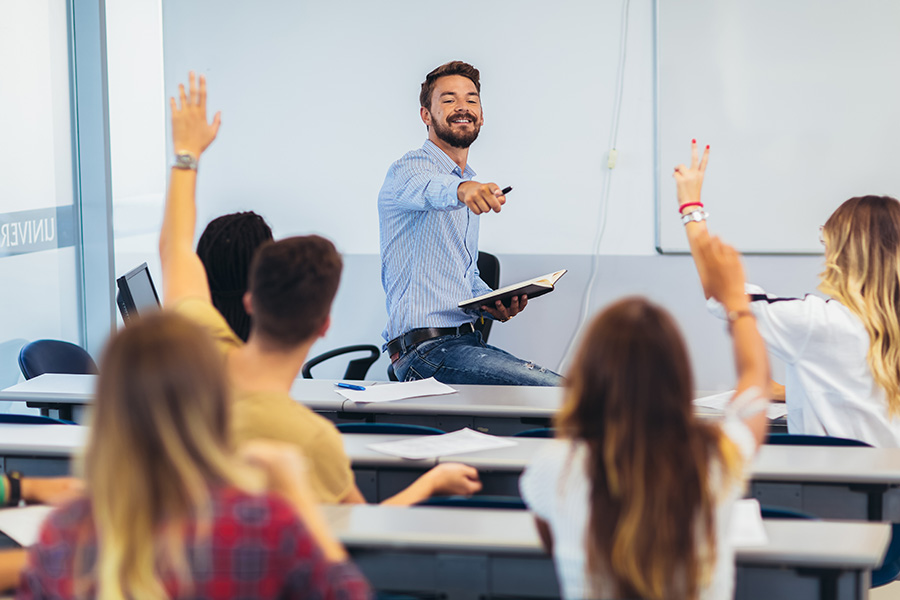 LEXINGTON, KY - To address an immediate need for faculty, Bluegrass Community and Technical College (BCTC) will hold a Faculty Career Fair Thursday, September 30, 5-8 p.m., and Saturday, Oct. 2, 9 a.m. – 12 p.m. at the Newtown Campus Classroom Building, 500 Newtown Pike, Lexington.
BCTC is looking for content experts to teach a variety of courses for fall and spring. Full and part-time instructors are needed to teach business, accounting, Electrical Technology, Diesel Technology, HVAC, math, ESL, adult education, Computer Information Technology (CIT), Spanish, nursing, anthropology, geography, sociology, Workforce Solutions courses and more.
Retired high school math teacher David Pease joined BCTC to teach part-time. "This gives me a chance to continue doing something I really love to do," said Pease.
Retired professionals and graduate students are the perfect candidates for adjunct faculty positions at BCTC.
Crystal Wicks, graduate student and BCTC graduate, now teaches CIT to help BCTC students find their "ah ha" moment. "I really enjoy seeing when people 'get it'," said Wicks. "If you have knowledge, it's important to share it and make an impact on the future."
Robert Stoecklein, an automotive professional, decided it was time for a career change. "Sometimes in your career you reach a point of burnout and wonder, what next? That is a time to go into teaching," said Stoecklein. He knew his experience and skills were something he could share with students who wanted to learn the trade.
Those interested in a full or part-time job influencing the next generation of professionals should participate in the BCTC faculty career fair next week. Learn more about jobs available, at bluegrass.edu/jobs (new window).