Scott County high school students a step ahead
Published on May 4, 2021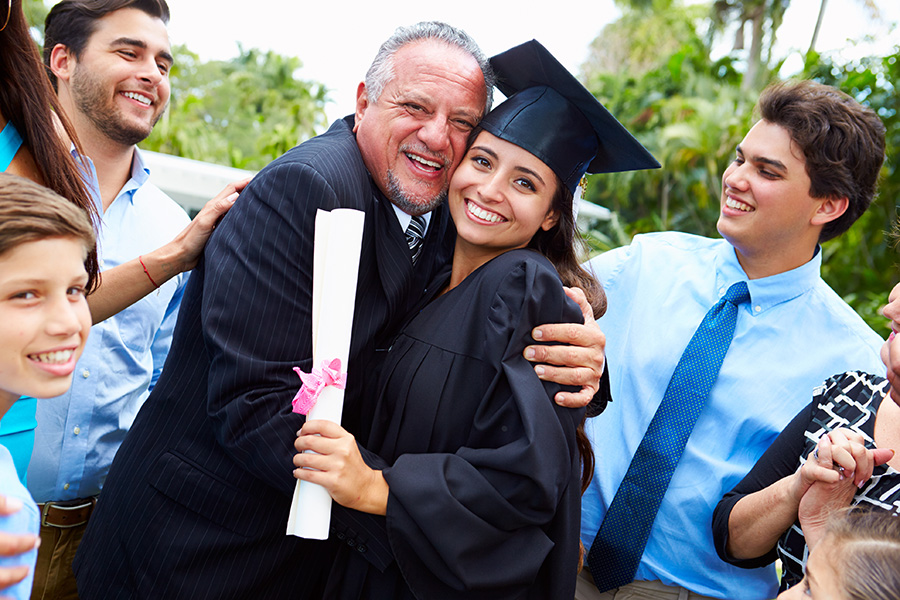 LEXINGTON, KY - Eight Scott County high school students are earning associate degrees from Bluegrass Community and Technical College (BCTC) a few weeks before they graduate with high school diplomas.
In August 2019, Elijah Baysinger, Alexander Bowman, Brooke Carpenter, Natalie Dellinger, Taylor Diamond, Joshua Hasenbalg, Nyla Nims and Jacob Rogers enrolled in the Scott County Middle College program, a partnership between BCTC and the Scott County School District. This May, they will complete high school with an associate degree.
"We are so proud of the hard work and determination exhibited by our first middle college graduating class," said Lynn Godsey, BCTC Georgetown-Scott County Campus director. "We also want to thank our community for supporting this program and our students."
Middle College students enroll in a full schedule of college classes meet high school graduation requirements while still in high school. Rising juniors who enroll in Middle College for two years can earn an associate degree from BCTC by the time they complete high school. Students enrolling in Middle College high school as seniors can earn up to 31 college credit hours that can count toward their associate or bachelor's degree.
"We are excited to celebrate the success of the students enrolled in the middle college program and are thankful for our continued partnership with Bluegrass Community and Technical College," stated Scott County Schools Superintendent Dr. Kevin Hub. "Earning an associate degree before graduating from high school is an achievement to be commended. We can't wait to see what the future holds for these dedicated and hard-working students."
In addition to saving time, these students will also save significant college cost. Tuition for these classes is greatly reduced and scholarship opportunities are available for eligible Scott County students through the Kentucky Dual Credit Scholarship Program, the Work Ready Kentucky Scholarship program and the Scott County Dual Credit Student Scholarship. These scholarships are provided through state programs and generous donations from the community.
"I would like to congratulate our middle college students and encourage more Scott County students to take advantage of this great opportunity," said BCTC President Dr. Koffi Akakpo.
The application deadline for the 2021-22 Scott County Middle College program has been extended to May 14, 2021. Interested students can apply now and find more information on the Georgetown-Scott County page on the BCTC website or email BL-SCMC@KCTCS.EDU.
Fall classes begin Aug. 16.