BCTC Danville and Lawrenceburg campus directors named
Published on Jul 5, 2022
LEXINGTON, KY - Bluegrass Community and Technical College (BCTC) is pleased to announce James Neyhouse will lead the BCTC campus in Danville and Alycia Tidrick will lead the BCTC campus in Lawrenceburg.
With 26 years in higher education, James Neyhouse brings experience as an administrator, classroom instructor, coach, and recruiter to BCTC. He has been successful as consensus builder and collaborator, establishing meaningful connections with students and internal and external stakeholders at Centre College and other institutions.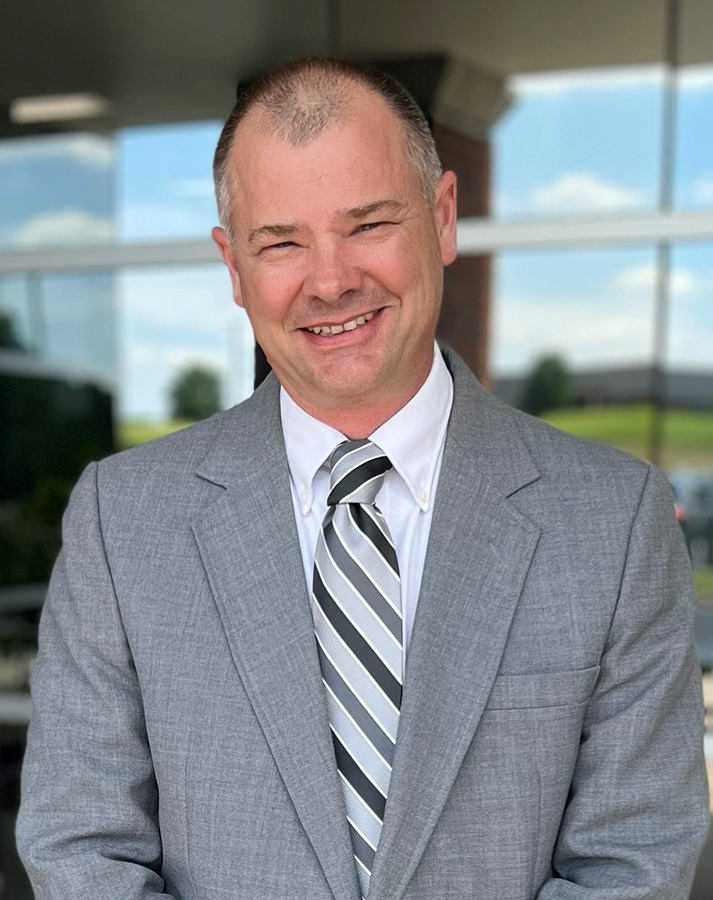 Neyhouse holds a Bachelor of Arts degree in Secondary Education from Wilmington College, Ohio, and Master of Education in Sports Administration from Xavier University, Ohio.
"Mr. Neyhouse comes to us with much experience serving and recruiting students and is well-regarded in the Danville community," said BCTC President, Dr. Koffi Akakpo. "He is a leader focused on student success and community partnership."
"I'm honored and excited to be chosen as the director for Bluegrass Community and Technical College Danville campus," Neyhouse said. "Higher education provides valuable resources to the community, and BCTC has a lot to offer students who come through our doors. I look forward to seeing how the college can work in tandem with the Danville community, and the surrounding area, to help students achieve their academic and career goals."
Neyhouse will begin his new position as the Danville Campus director July 16, 2022.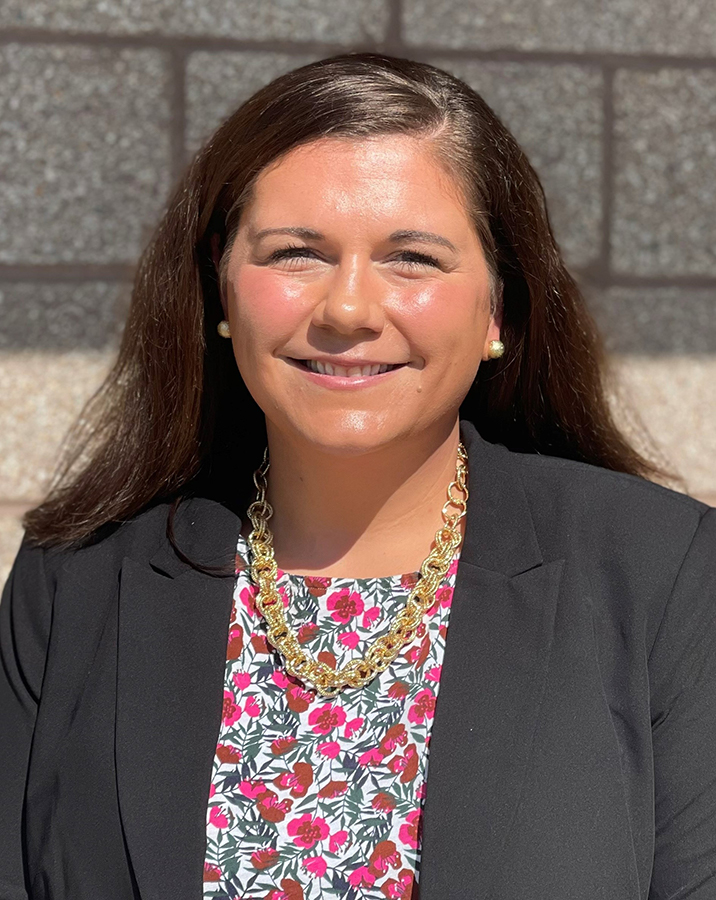 Alycia Tidrick has over 10 years experience advising and supporting students at Centre College, Transylvania University and Ohio State University. She has served as assistant director of academic support, student enrichment specialist and director of Greek life and new student orientation.
Tidrick holds a Bachelor of Arts degree in Psychology from DePauw University and Master of Arts in Higher Education and Student Affairs from Ohio State University.
"At BCTC, our mantra is 'Students First,'" said Dr. Koffi Akakpo, BCTC President. "Ms. Tidrick has a proven track record of serving students from which BCTC and the Lawrenceburg community will benefit."
"I'm excited and deeply honored to join the BCTC community as the new campus director in Lawrenceburg," Tidrick said. "I look forward to building strong community partnerships and collaborating with BCTC faculty and staff to continue delivering outstanding educational opportunities for our students and region."
Tidrick will begin her new position as the Lawrenceburg Campus director July 16, 2022.