BCTC offers Night Classes at the Estill County ATC
Published on Oct 18, 2023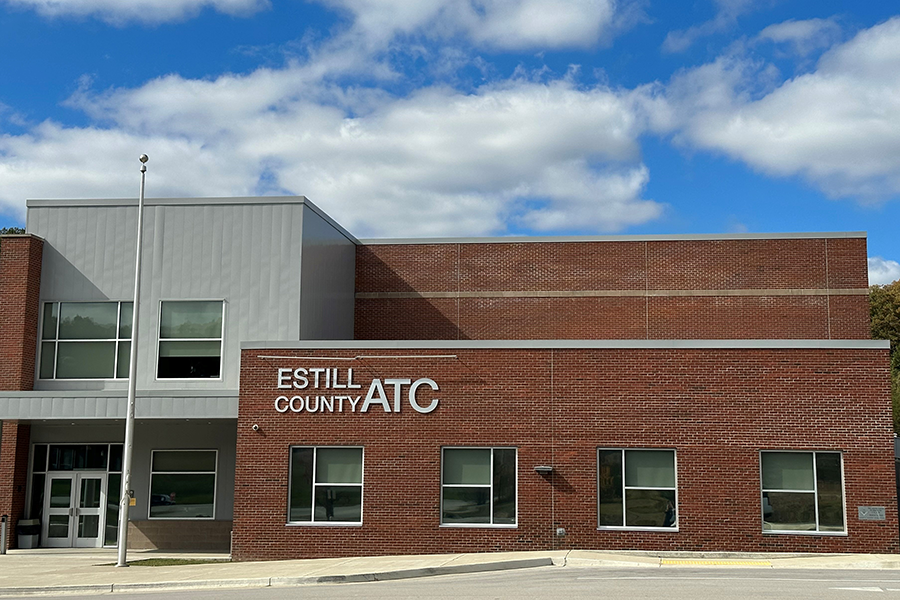 Winchester, KY – Bluegrass Community and Technical College (BCTC) will be offering a night class at the Estill County Area Technology Center (ATC) beginning spring 2024.
BCTC is proud to announce that it will be offering a night class in Industrial Maintenance for community members at the Estill County ATC this spring 2024 semester. Technicians in this field of study are people who work with machines to troubleshot, calibrate, repair, re-program, and maintain them. This class leads to a Mechanic Level 1 certificate which is part of a high wage, high demand skilled trade.
This class is great for adults looking to gain more marketable skills for better employment opportunities. The class will benefit those in the Estill County region including Powell, Madison, Lee, and Wolfe counties. Students interested in this program should complete the application for Admission and FAFSA and apply for the Work Ready Kentucky Scholarship at kheaa.com to help cover the cost of tuition.
"It has always been the vision to bring BCTC classes to Estill County ATC," said Dr. Bruce Manley, Winchester/Clark County Campus Director. "I am excited to finally see it happen through this certificate program in Industrial Maintenance," said Manley.
"There is a demand for multi-skilled maintenance personnel and this night class will be vital to this community" said Dr. Greg Feeney, Acting President/CEO at BCTC. "Students completing this class will be prepared for the workforce in a short period of time, which will have a valuable impact for a better life." "We are thrilled about this opportunity to partner with Estill County ATC and hope that many students will take advantage of this class offering," said Feeney.
Anyone interested in this class is encouraged to attend the Information Session on Thursday, October 26, at 5:00 pm at the Estill County ATC, 495 Engineer Rd., Irvine, KY. For more information, you may contact Dr. Bruce Manley at Bruce.manley@kctcs.edu.