Bookstore
Announcements
Both BCTC Bookstore locations will be closed for holidays on the following dates:
September 4, 2023 - Labor Day
November 23, 2023 - November 24, 2023 - Thanksgiving
December 18, 2023 - January 1, 2024 - Institutional Closure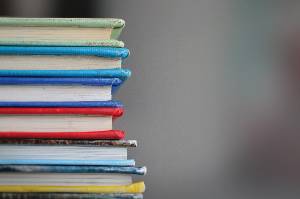 All materials for all BCTC courses will be carried at both locations.
Leestown Campus Bookstore
164 Opportunity Way
Lexington, KY 40511-2623
(859) 246-6633
Fall Hours
Monday-Thursday: 8:00 a.m. - 4:30 p.m.
Friday: 8:00 a.m. - 12:00 p.m.
Newtown Campus Bookstore
The Den-Bookstore
626 Pathfinder Circle
Lexington, KY 40508
(859) 246-6464
Fall Hours
Monday, Wednesday, Thursday, Friday: 8:00 a.m. - 5:00 p.m.
Tuesday: 8:00 a.m. - 6:00 p.m.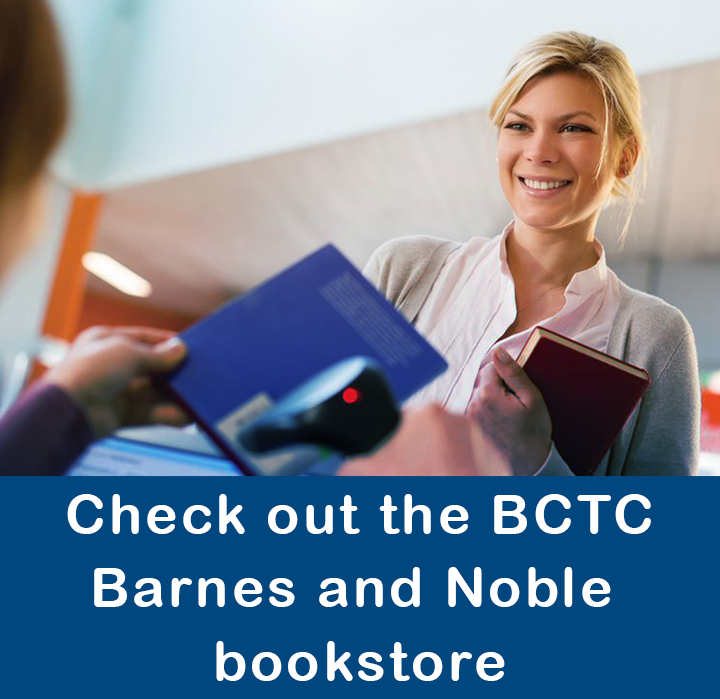 If you rented a textbook from either of the BCTC Bookstores and want to return it, please follow the instructions below.
Return in person to either the Leestown or Newtown Campus Bookstore during regular business hours.

Ship back to the BCTC Bookstore using our low-cost UPS return shipping label by going to our Rental Book Return page prior to the rental return date. Please use the UPS website to find the UPS drop off location closest to you.

You will need to know the email you placed your order with and your order number. Your order number was emailed to you when your order was placed. Please email sm061@bncollege.com if you need this information.
If you missed the Fall rental return date, please email sm061@bncollege.com for further instructions.
Stay strong, finish strong, you can do it!
BCTC Bookstores