The HEART of BCTC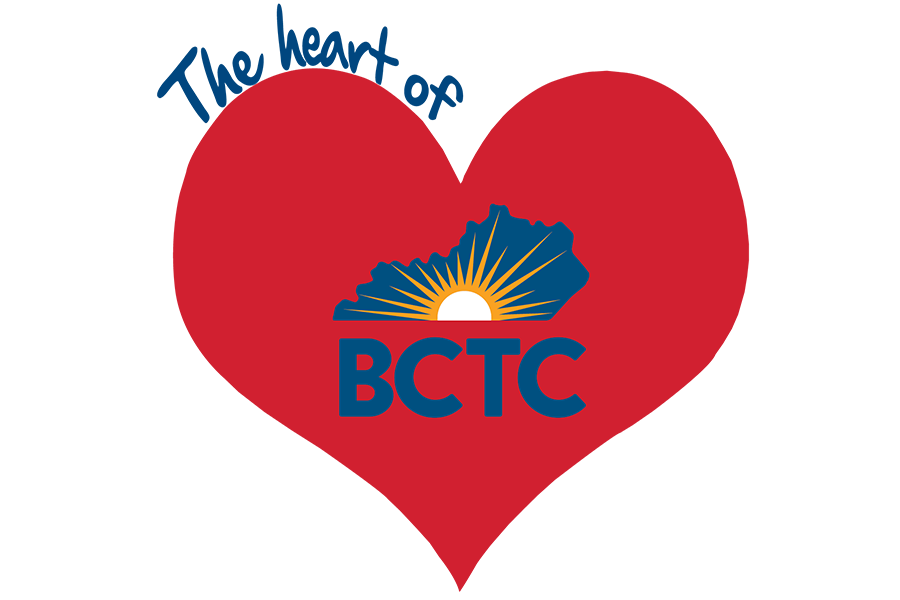 The HEART of BCTC was created for students who may need additional resources during their time at Bluegrass Community and Technical College. The HEART of BCTC provides food assistance and career ready clothing to enhance a student's overall well-being.
Location
The HEART of BCTC Food Pantry and Career Closet are located at:
Leestown Campus, A Building, Room 203
164 Opportunity Way
Lexington, KY 40511
Parking is free at the Leestown Campus
Food Pantry
When you visit the resource center, you will fill out a short intake form. Be sure to know your BCTC Student ID number.
Please bring a Photo ID.
You will be able to choose from the food, toiletry and cleaning supplies available.
Students may visit the pantry once a month
Students will receive one bag to shop for items.
The Food Pantry will be open from 10am-4pm on these dates:
December 19
January 16
January 30
February 6
February 20
March 5
March 19
April 2
April 16
May 7
May 21
Career Closet
Clothing is available by appointment only with one of our campus Career Counselors. Sign up online for an appointment with a Career Counselor.
Donations
Want to help by donating items to the HEART of BCTC? See our donation guidelines for information on how to donate items.