Community Resources
Family Scholar House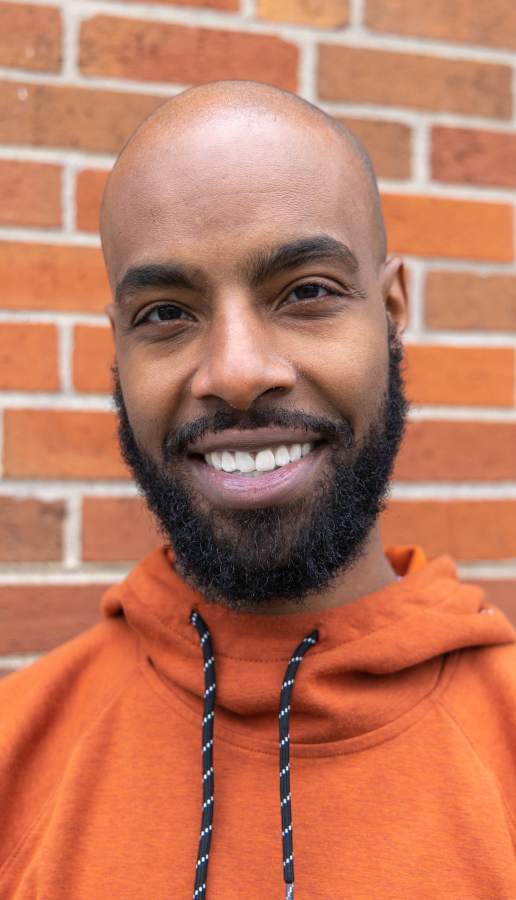 Lamont Campbell
Lexington Regional Coordinator
(859) 246-6322
lcampbell@familyscholarhouse.org
Leestown Campus
Building C - Student Services
Newtown Campus
Science Education Center, Room 207
Family Scholar House provides resources you can utilize on your path to success.
Below are opportunities available to you at no cost with Family Scholar House:
Services
Success Coaching
Advising and support with coursework progress and completion
Assistance with applying for financial aid and scholarships
Health & Wellness Coaching
Individualized meal planning and workout plans based on experience
Meditation and yoga practice
Support navigating community resources
Technology Assistance
Support in navigating online coursework
Assistance to apply for Affordable Connectivity Program
Advocacy Support
Help navigate solutions to any problems you may face that could hinder your success
Assistance in applying for necessary welfare benefits
Connect to resources such as food pantries, childcare, transportation, etc.
Career Coaching
Career exploration
Resume building, interview preparation, and professionalism
Job Search
Emergency Assistance
When circumstances are warranted, FSH can assist financially with basic necessities and educational/apprenticeship needs
The Trager Response Center is available you Monday-Saturday 8:00 a.m.-8:00 p.m. EST.
MyKY.info
Additional Resources