Upward Bound
Upward Bound (UB) is a federal TRiO program sponsored by Bluegrass Community and Technical College and is funded by the U.S. Department of Education. The mission of UB is to motivate and assist eligible students in preparation for post-secondary educational opportunities. UB provides tutorial and guidance services to students from Boyle, Clark, and Fayette counties.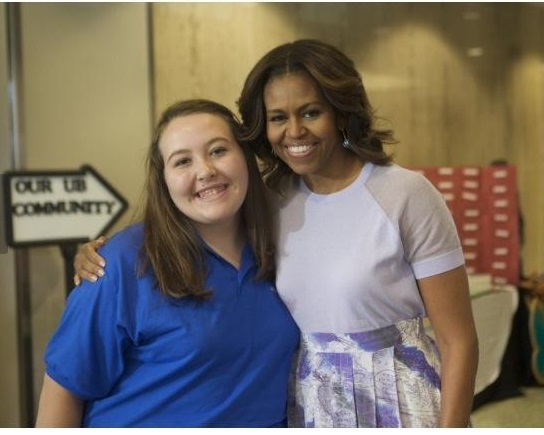 Contact UB Staff
To request an application or for more information about the program, please contact the staff at BCTC Upward Bound.
By Phone
You can reach us by phone at (859) 246-6579.
Our regular office hours are 8:30 a.m. to 4:30 p.m., Monday through Friday.
By Email
Application