What is Theatre (AFA)?
Are you interested in:
Acting?
Performing?
Directing?
Turning your computer gaming skills toward technical theatre innovations?
Apply fundamental, real-world skills in the performing arts with hands-on experience in theater production. BCTC produces at least one show per semester and offers summer opportunities for you as well. In addition to our own productions, we have successfully partnered with UK Theatre and Studio Players and a number of local theatres/art groups (including the Actors Guild of Lexington, Talon Winery, etc.). We have close ties to many talented actors & designers from the Bluegrass & beyond.
Are you interested in performance or in production techniques? We have many learning opportunities both on and off stage. BCTC is one of the few institutions in the Southeast to offer an Associate in Fine Arts in Theatre (AFA).
This AFA is for students who plan to:
Transfer to a Bachelor in Fine Arts program
Get credentials for a career in the arts
Additional Information
Tim "X Davis is the coordinator and founder of the Theatre program at the Bluegrass Community and Technical College in Lexington, Kentucky. He is an alumnus of the University of Southern Mississippi (MFA 97).
Tim has performed and directed all over the southeast and has appeared onstage at the Kennedy Center in Washington, DC. Here in Central Kentucky, Tim has worked with Actors Guild of Lexington, the Lexington Shakespeare Festival, Studio Players, Woodford County Theatre, and the Kentucky History Center. He was also associated for many years with the Ft. Harrod Drama Association as both actor and director of the nationally acclaimed outdoor drama,"Daniel Boone: The Man and the Legend."
Tim currently serves as the Kennedy Center American College Theatre Festival respondent coordinator for Kentucky and Tennessee, and as a member of the KC/ACTF Region IV selection team. In 2014 he appeared in the Burning Coal Theatre production of David Edgar's "Iron Curtain Trilogy" at the Cockpit Theatre in London, England. He received critical acclaim from the United Kingdom press (including Michael Billington in The Guardian) for his role as Lutz in "The Shape of the Table" and Czaba in "Pentecost".
Awards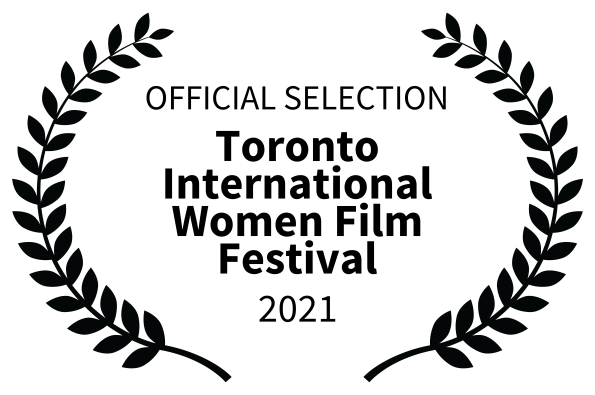 BCTC Film
Our program partners with BCTC's Film program to record and livestream our theatre productions. This was a special partnership during COVID that has led to some remarkable opportunities for our students!
Past Productions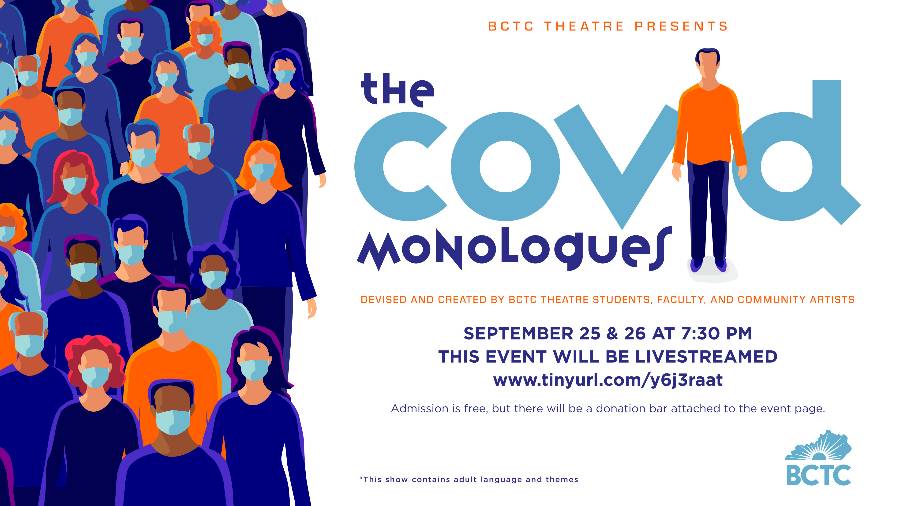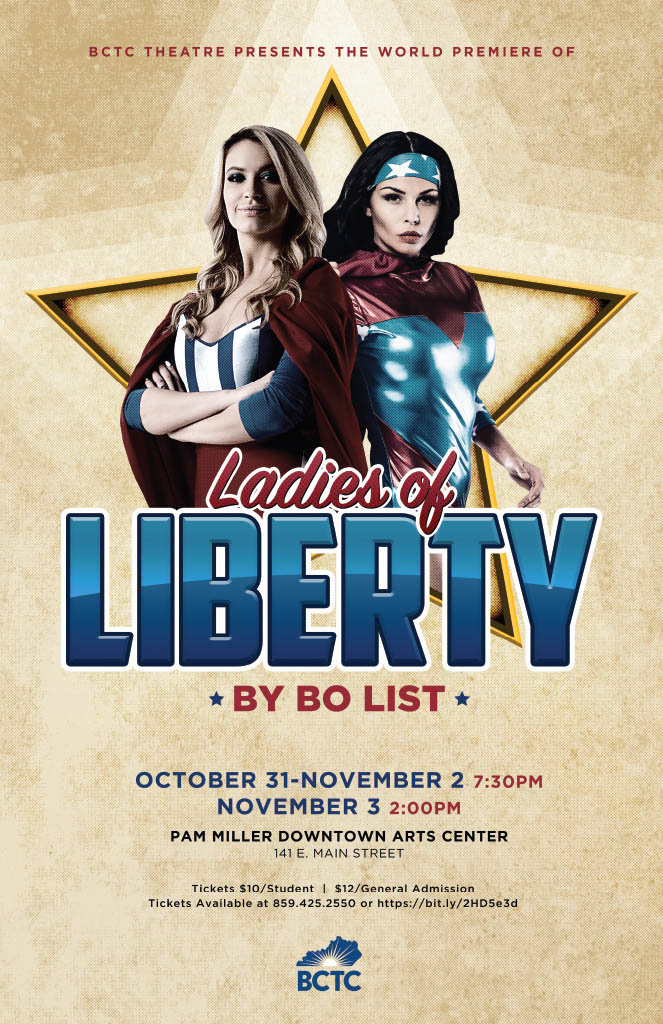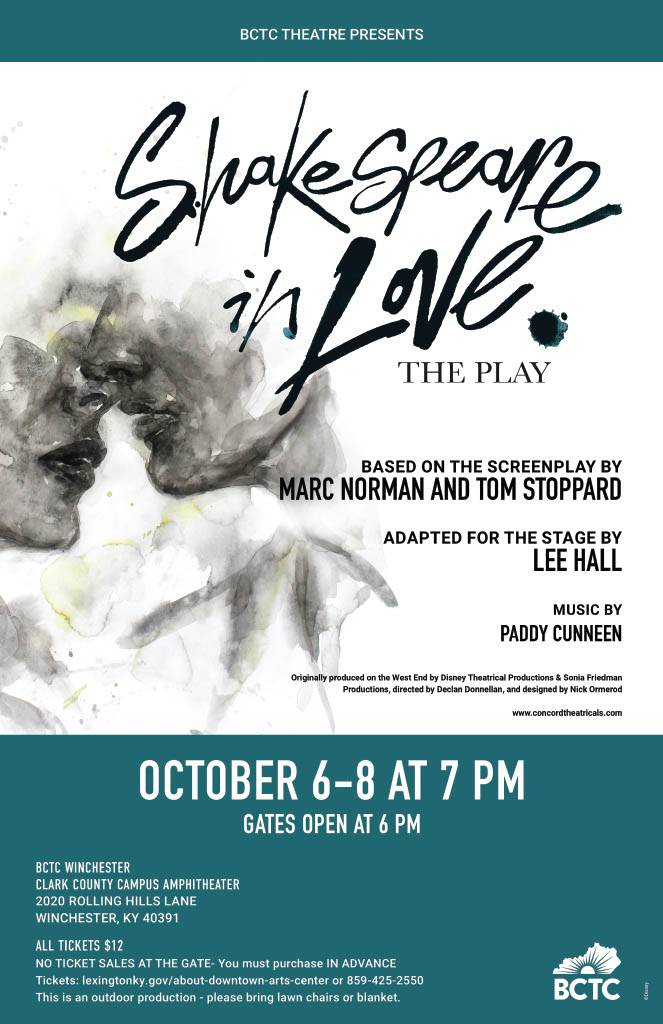 What are my Career Choices?
Producer
Actor
Assistant Director
Broadcaster
Casting manager
Director
Stagehand
Stage Manager
Costume Designer
Lighting Technician
What are my degree, diploma, or certificate options?
The catalog describes the course requirements for completing the credential. Students are required to schedule an appointment with their assigned academic advisor to ensure achievement of their academic goals.
It is crucial that any incoming student interested in the Theatre Associate in Fine Arts MUST contact Tim Davis, the Program Coordinator, for a meeting to discuss the overview and expectations of the program. Mr. Davis is available for consultations in the Summer as well as the Fall and Spring semesters.
Summer courses may be taken to reduce the course load during the Fall and Spring semesters.
Length of Program
You can earn an Associate in Fine Arts degree in two years if you maintain full-time status.
This information should not be considered a substitute for the KCTCS Catalog. You should always choose classes in cooperation with your faculty advisor to ensure that you meet all degree requirements.