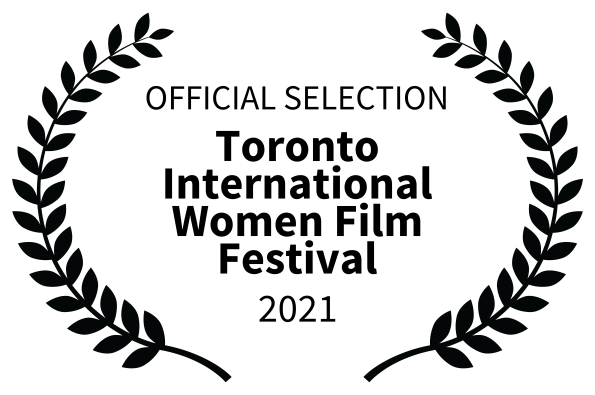 What is Theatre (AFA)?
Are you interested in acting, performing, directing, or turning your computer gaming skills toward technical theatre innovations?
The Theatre Arts Program offers fundamental and real world application in the performing arts with hands-on experience with fully realized theatrical productions. BCTC produces at least one show per semester and offers summer opportunities for you as well. In addition to our own productions, we have successfully partnered with UK Theatre and Studio Players.
Are you interested in performance or in production techniques? We have many learning opportunities both on and off stage. BCTC is one of the few institutions in the Southeast to offer an Associate in Fine Arts in Theatre. The AFA is designed for students who plan to transfer to a Bachelor in Fine Arts program, or acquire credentials for a career in the arts.
Additional Information
What are my degree, diploma, or certificate options?
A program plan describes the degree requirements (courses) and the sequence for completing the courses. Students are required to schedule an appointment with their assigned academic advisor to ensure achievement of their academic goals.
Length of Program
You can earn an Associate in Fine Arts degree in two years if you maintain full-time status.
This information should not be considered a substitute for the KCTCS Catalog. You should always choose classes in cooperation with your faculty advisor to ensure that you meet all degree requirements.