Midterm Grades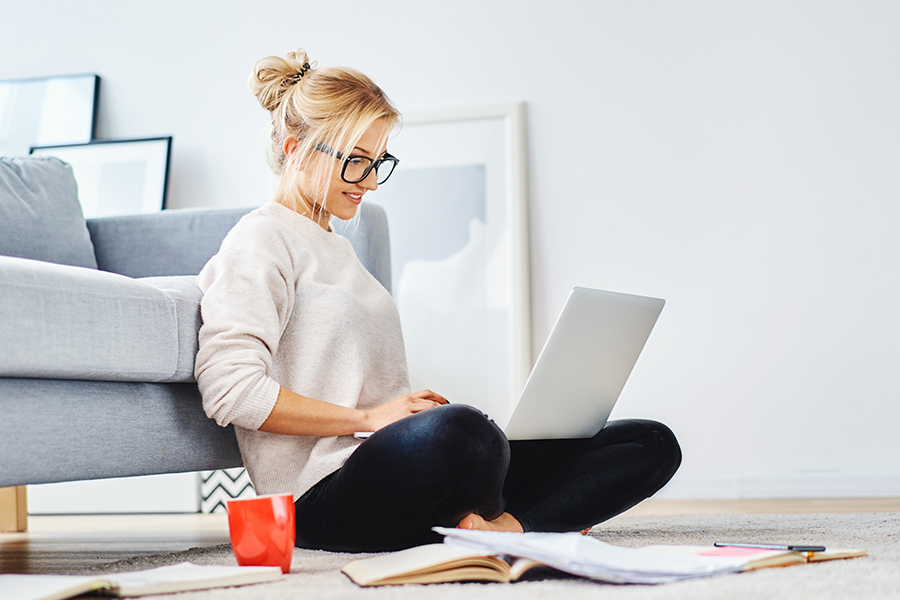 Did you know...
...that faculty post MIDTERM GRADES every semester?
All classes at BCTC post Midterm Grades to let you know how you are doing in class. The Midterm date can be found on the Academic Calendar for each session.
For the Fall 2023 semester, the Midterm dates are:
1st 8-week classes: Monday, September 11, 2023
16-week classes: Monday, October 9, 2023
12-week classes: Monday, October 23, 2023
2nd 8-week classes: Wednesday, November 8, 2023
Did you know that Blackboard is NOT your official grade center?
To find official Midterm Grades and Final Course Grades you need to go to your Student Self-Service (Peoplesoft). See How to Find Midterm and Course Grades for step-by-step instructions on finding your official course grades.
Did you know that instructor OFFICE HOURS are designated times for you?
See the top of your syllabus for the best way to contact your instructor.
Make an appointment to discuss your progress.
Ask what study strategies work best for their course.
Discuss areas or topics where you may be struggling.
Your instructors are there for you and want you to be successful!
Did you know that BCTC has lots of FREE services to help you improve your grades?
We are here to help YOU succeed!