Continuing Education and Licensure Preparation & Exams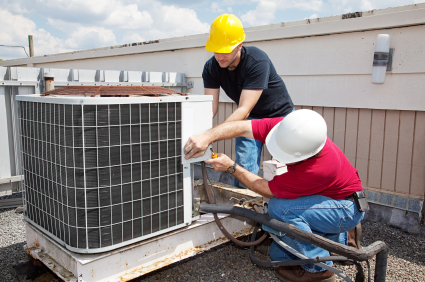 Continuing Education
To remain competitive in today's world, new technical skills are often needed. We can help!
We have the courses professionals need to stay ahead in the field. Courses come with Continuing Education Units (CEUs). After class, you will receive a Certificate of Completion for re-certification/relicensure requirements.
Training areas include electrical, healthcare, HVAC, and plumbing.
Licensure Preparation & Exams
In order to remain competitive in today's world, new technical skills are often needed. We offer professional development training and/or licensure exams in the following areas:
HVAC Exam Preparation for Master and Journeyman Licensing
Plumbing Codes Review for Master and Journeyman Licensing
SHRM Certification Exam Preparation
Welding Certification Exams
View the complete list of these offerings.
For more information call (859) 246-6666