Transfer Stories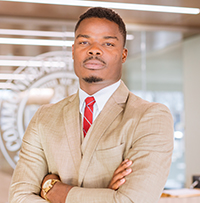 I always wanted to go into government and politics. BCTC provided an atmosphere where I could achieve what I dreamed about. I now work for the Commonwealth of Kentucky and have a master's degree in public administration. I would not have my success story without BCTC.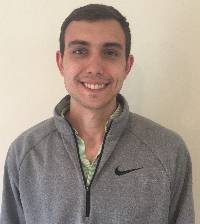 BCTC offered all the courses that I need to become a competitive transfer prospect, at an affordable rate that enabled me to pay out of pocket each semester. Because of BCTC, I am transferring to a four year university without any student loan debt. I transferred to New York City and continue studying computer science at Columbia University in the field of artificial intelligence. My long-term goal is to build a start-up company that identifies and solves a technical challenge.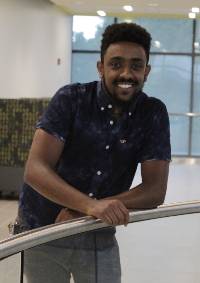 After earning my associate degree, I'm continuing my educational path at University of Kentucky.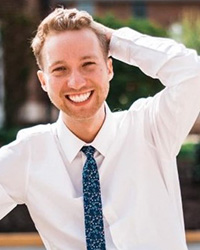 I was a student at BCTC before transferring to UK. When I graduated from UK, I was so excited to make a full circle and begin my professional career here. I love BCTC because it is a place where everybody is welcome. BCTC gives real people a second chance at the lives they deserve by working closely with our mission statement. I was not considered to be the "type of person to go to BCTC" by my peers and educators when I was in high school. I was actually discouraged by many of them when I shared my decision. However, I wanted to show people that BCTC is so much more than what they thought. Bluegrass Community and Technical College is a starting point for the rest of your life.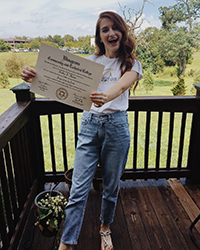 I chose BCTC because I saw that it presented me with the most opportunities and flexibility in my college career. I knew this would be a place that could ease me into the college setting without the stress of the big class sizes and I knew that it could help me continue my educational journey with transfer programs. BCTC was a no-brainer for me and I could not be more grateful for where I am today because of it. Now I am about to graduate from UK with a BA in Communication and have had an opportunity to be an intern with the Strategic Communication office for the last two years where I have gained a plethora of experiences in my field. I still think back to many of the classes I took at BCTC and the content that I learned from them.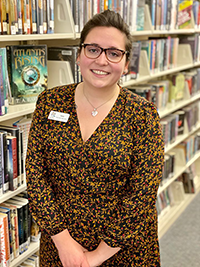 I chose BCTC because I am a first-generation college student. I obtained my AA from BCTC and received my BA from Eastern Kentucky University. Now I am a Youth Services Librarian. I love BCTC and the services they provide. As a freshman at BCTC, I began with some developmental courses that helped me build my confidence and articulate my thoughts. I discovered my love for research and data retrieval from BCTC's eLibrary. I would encourage all students to start at BCTC. There are definite advantages to starting your college experience in a smaller learning community like BCTC, where one can build confidence and prepare themselves alongside instructors who care about students. BCTC prepared me to go places I never knew I could go.