Case Studies/Testimonials
Customized Training for Kenney Orthopedics results in successful increase in workforce.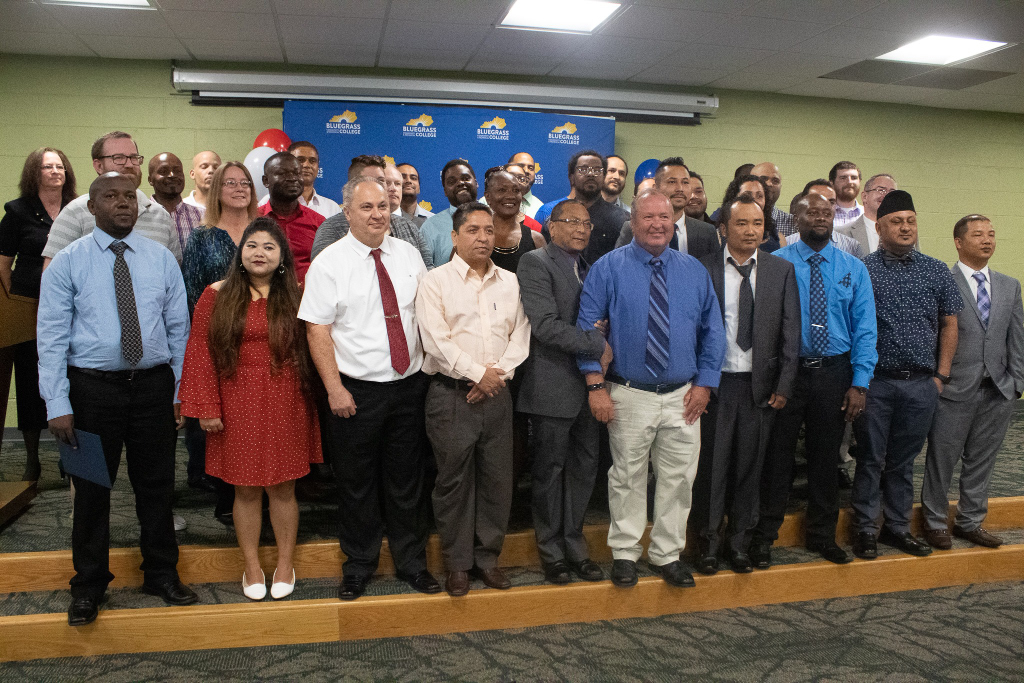 More than 40 employees from Webasto recently received an Enhanced Operator I Certificate through a training partnership with us! The program was completed in 6 months and included courses in Lean Operations, Safety, Hand and Power Tools, Problem Solving, and Workplace Principles. If you would like to explore the possibility of providing this training to your employees call our office at 859.246.6666 and speak to one of our project managers. Special funding assistance may be available for qualifying companies.
"I contacted BCTC and received an immediate response from the project manager. They were able to customize the training to meet our specific needs. A planning meeting and tour of our facility allowed the instructor the get an understanding of our training needs and how it will be applied in our processes. They worked closely with us to accommodate scheduling needs. We are very happy with our experience with BCTC Workforce Solutions and are looking forward to a continued partnership."
- Debbie Means, Continuous Improvement Facilitator, Leggett & Platt, Inc.
BCTC works closely with the Central Kentucky Regional Job Training Consortium (CKRJTC). This is what they had to say:
"The training consortium enables several companies to identify and collaboratively address mutual training needs of current employees. BCTC Workforce Solutions matches the needs with resources (e.g. curriculum, trainers, facilities) to create solutions. Thank you for all that BCTC Workforce Solutions does to support the training and development needs of member employers of the CKRJTC".
- Steve Rinehart, President, Central Kentucky Regional Job Training Consortium