Newtown Campus
Announcements
There is currently no COVID-19 Testing at 500 Newtown Pike, Lexington KY, 40508.
The Newtown Pike Entrance for Newtown North is now closed for construction. Please use the entrance in the Fayette County Health Department parking lot and follow the temporary signage for BCTC. Click here to learn more.
Campus Information
Newtown Campus
500 Newtown Pike
Lexington, Ky 40508-1207
(859) 246-6200
Fayette County Adult Education
BCTC - Newtown North Campus
690 Newtown Pike
Lexington, KY 40508 (859) 246-6611
BCTCAdultEd.Fayette@kctcs.edu
Campus Hours
Newtown Campus
Monday, Wednesday: 7:00 a.m. - 9:00 p.m.
Tuesday, Thursday: 7:00 a.m. - 9:30 p.m.
Friday: 7:00 a.m. - 5:30 p.m.
Newtown North
Monday-Thursday: 8:00 a.m. - 8:00 p.m.
Friday: 8:00 a.m. - 4:30 p.m.
Parking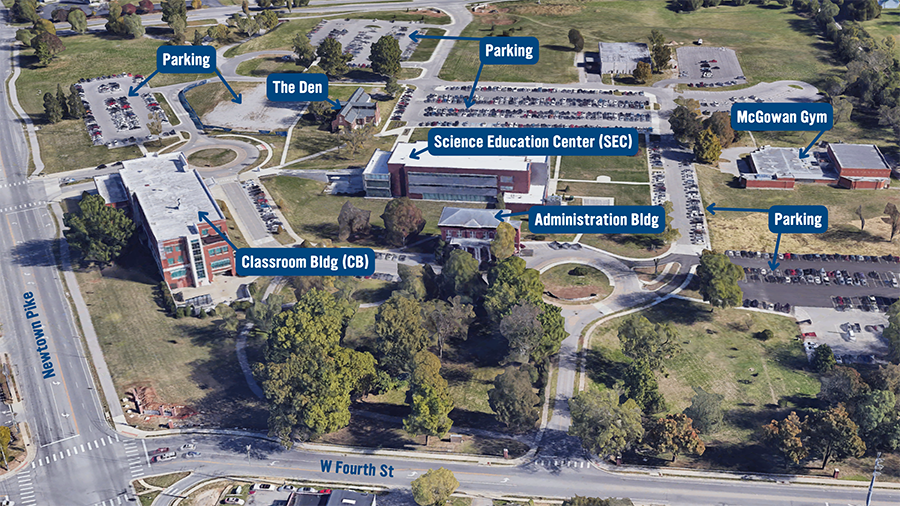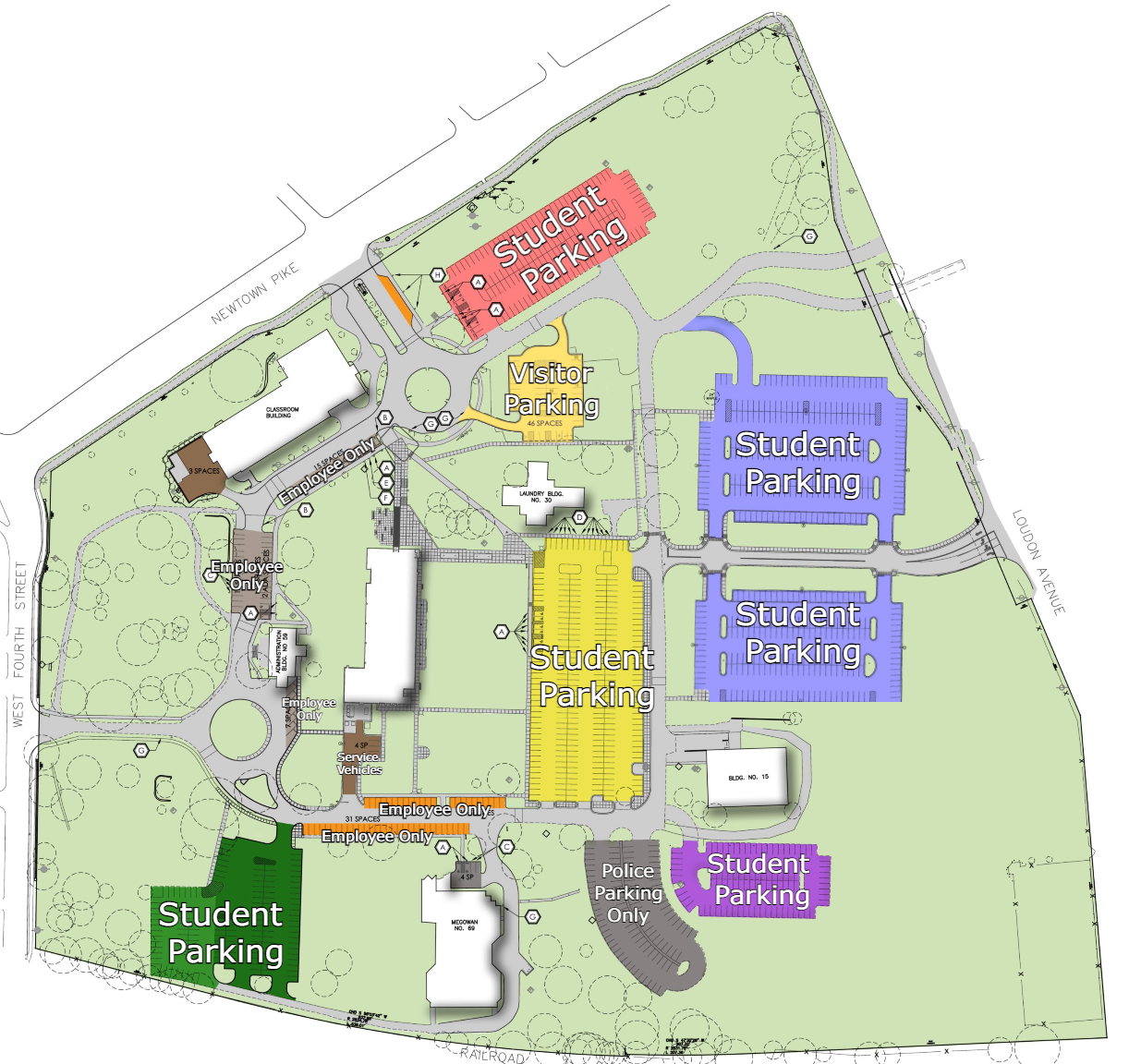 Lactation Accommodations
A lactation space is provided in the Science Education Building, Room 206 and The Den, Room 136.
For more information regarding our Lactation Stations, please visit the Student-Parent Resources page.
Transfer Programs
Technical Programs
Newtown North Campus