BCTC Common Read
SUMMER 2022-Spring 2023
Events
Event
Date/Time/Location
Book Club Meeting

Wednesday, October 19, 2022
Wednesday, November 9, 2022
Sunday, November 16, 2022

12:00 p.m. - 1:00 p.m.

Multicultural and Global Learning Center
Newtown Campus, Classroom Building, Room 104

Author Visit: Luis Alberto Urrea

Tuesday, October 25, 2022

11:00 a.m. - 12:15 p.m.

Common Read Showcase

Spring Semester

A showcase of creative work inspired by the 2022-2023 Common Read book, The House of Broken Angels by: Luis Alberto Urrea

Submissions accepted on a rolling basis throughout the Spring semester. Submission form (new window)
The House of Broken Angels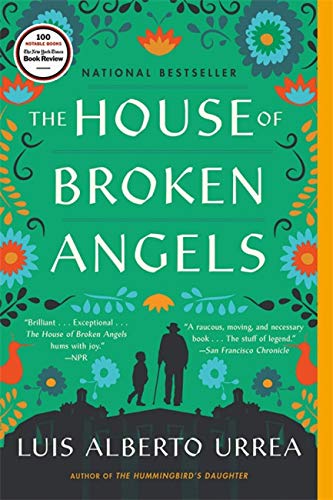 Students, staff, and faculty will read The House of Broken Angels by Luis Alberto Urrea and will explore together the themes of the novel through BCTC Common Read events throughout the year.
"In his final days, beloved and ailing patriarch Miguel Angel de La Cruz, affectionately called Big Angel, has summoned his entire clan for one last legendary birthday party. But as the party approaches, his mother, nearly one hundred, dies, transforming the weekend into a farewell doubleheader. Among the guests is Big Angel's half-brother, known as Little Angel, who must reckon with the truth that although he shares a father with his siblings, he has not, as a half gringo, shared a life.
Across two bittersweet days in their San Diego neighborhood, the revelers mingle among the palm trees and cacti, celebrating the lives of Big Angel and his mother, and recounting the many inspiring tales that have passed into family lore, the acts both ordinary and heroic that brought these citizens to a fraught and sublime country and allowed them to flourish in the land they have come to call home" (Little Brown).
Check out previous Common Read books and events at the Common Read Archive.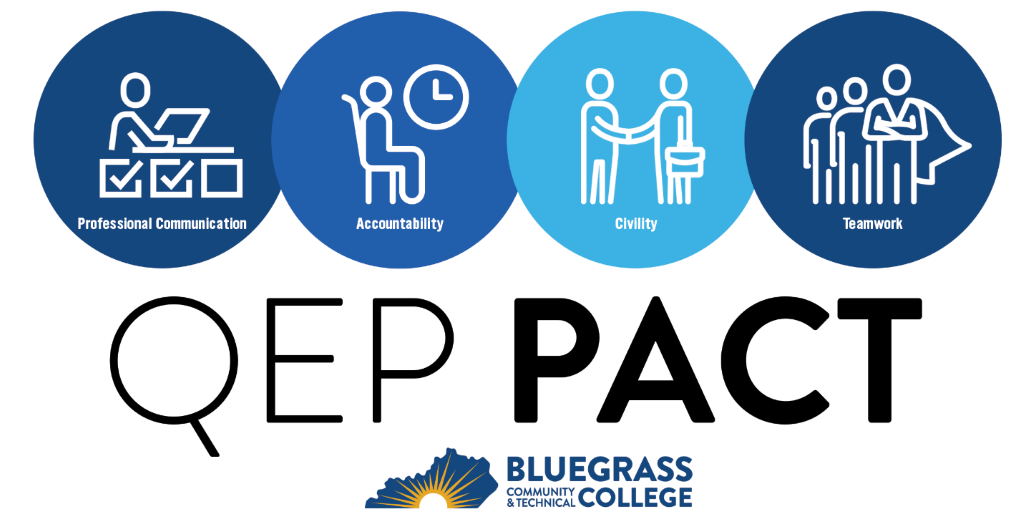 The BCTC Common Read is sponsored by the BCTC QEP PACT.
Learn more about the QEP PACT.
Recommend a Book
Have a book you particularly like and want to share it with others?